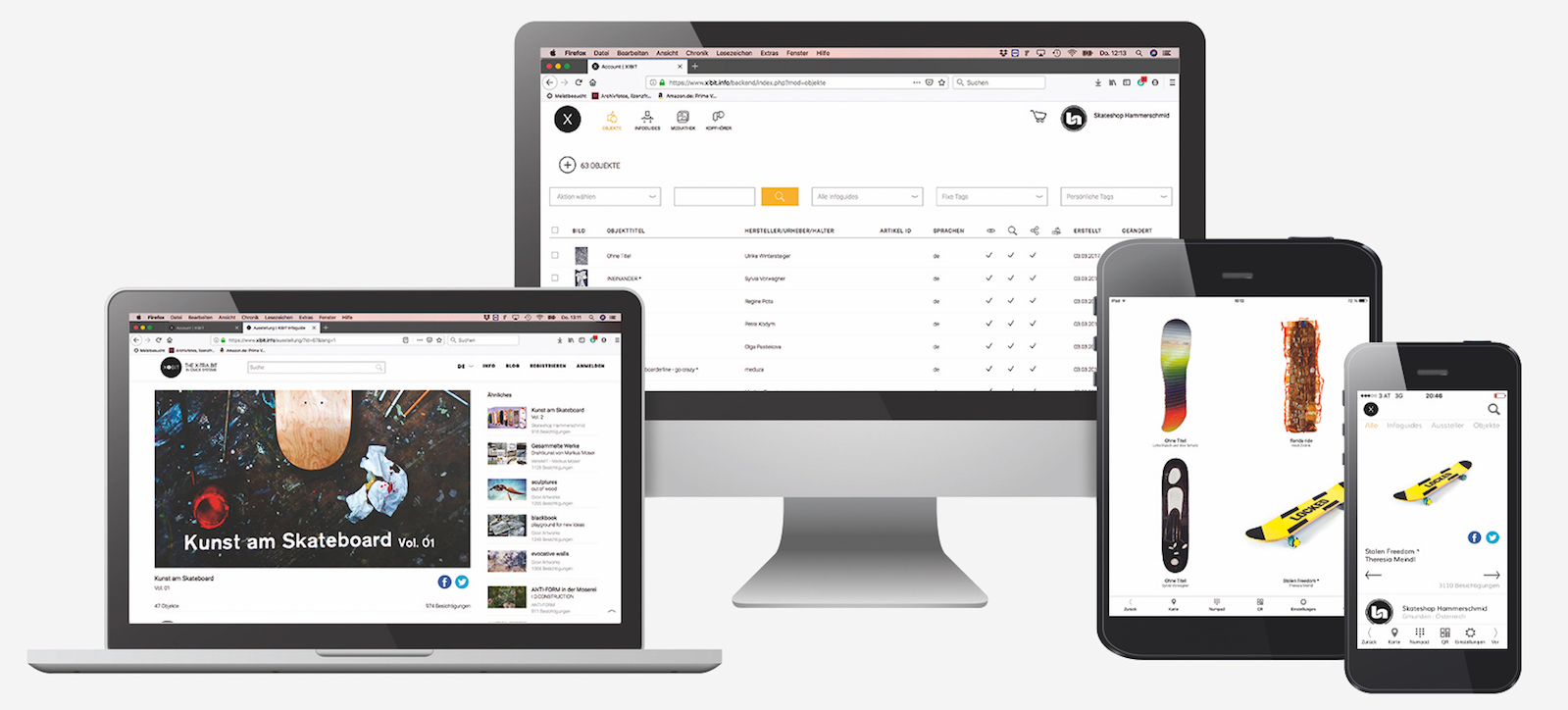 How to create your XiBIT Infoguide
10.10.2019 | XPLICIT
XiBIT makes it easy to create a digital infoguide for your exhibition via the web - what to keep in mind:
1) PUBLISH YOUR PROFILE PAGE
Under "My Account" (top right, if you are logged in), you can upload profile and background pictures, description text and videos to you or your institution. Only if you set the status to "visible" your profile page will appear on XiBIT: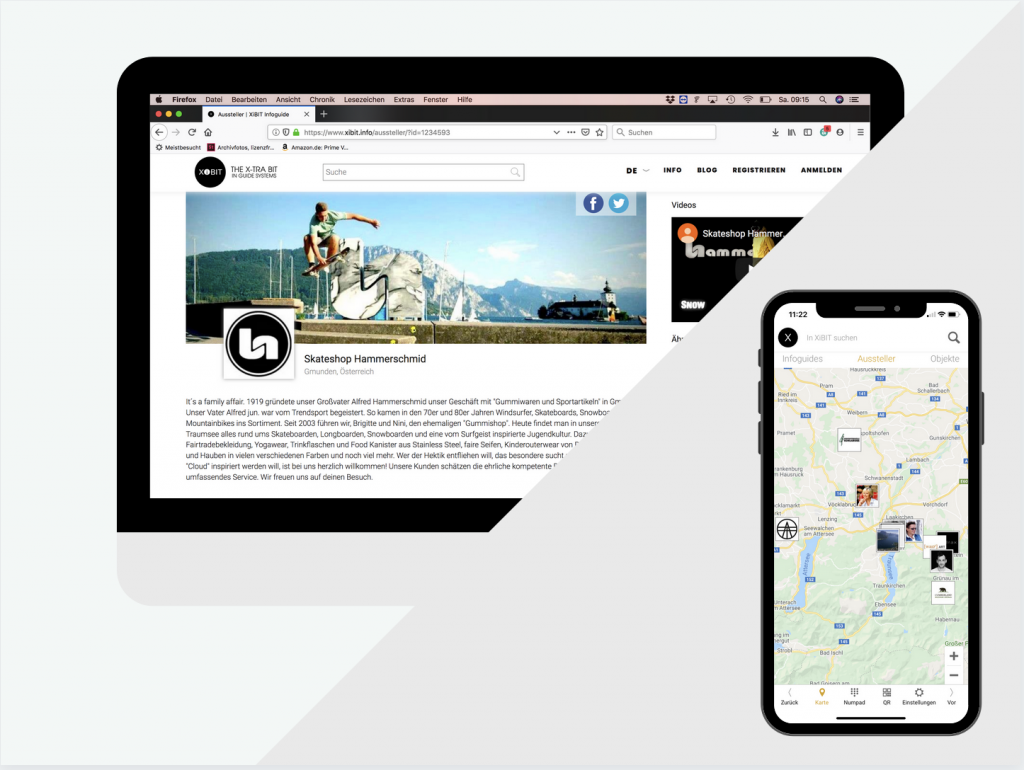 2) CREATE & DESIGN OBJECTS
In the object overview, you create objects that you can describe multilingual with various media if required. Note: In museums, objects are more of an inventory of an exhibition, in tourism institutionsfor example points of interest.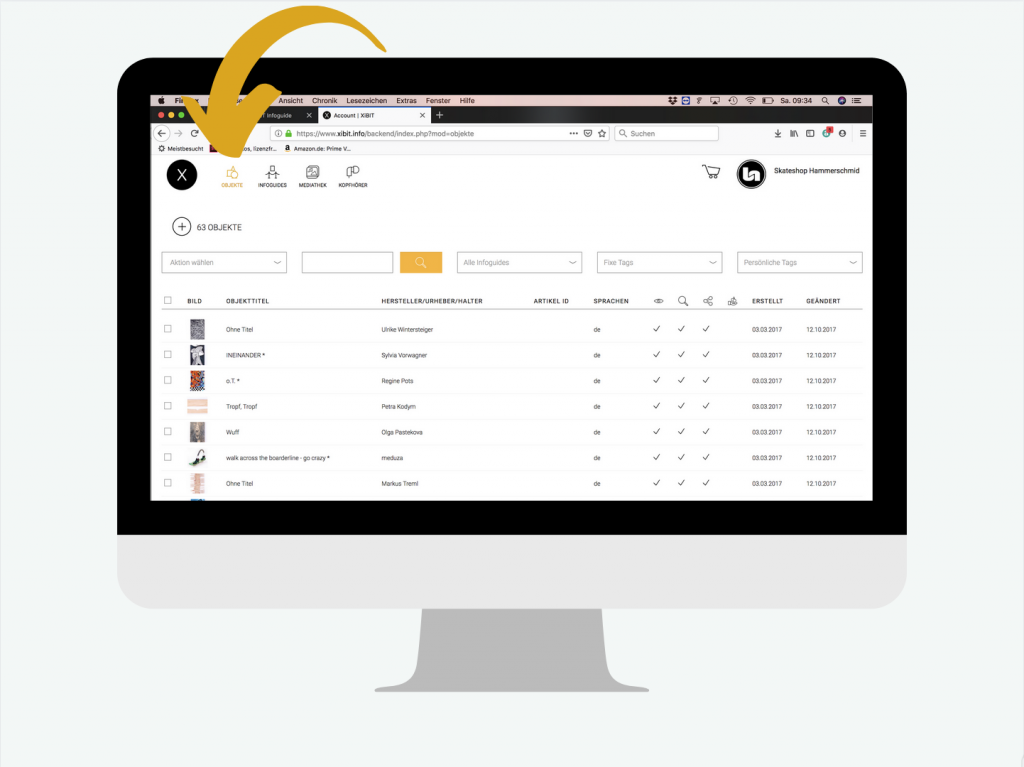 3) CREATE YOUR INFOGUIDES
An infoguide is the summary of individual objects that are related locally and/or thematically. Describe your Infoguide also multilingual and assign objects already created to the Infoguide.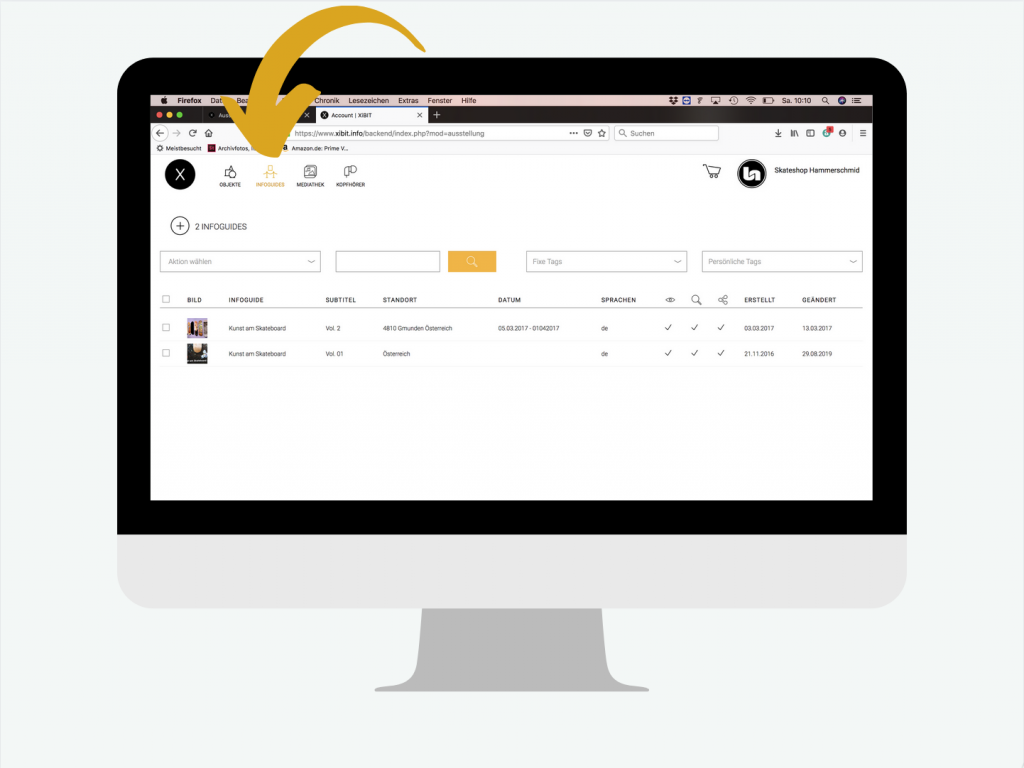 4) CAUTION: VISIBILITY STATUS
In the top right corner of object and infoguide detail pages you can determine the respective status: Invisible, Visible (only available via label) & Web (content is also available on the web, infoguides are published on your profile page):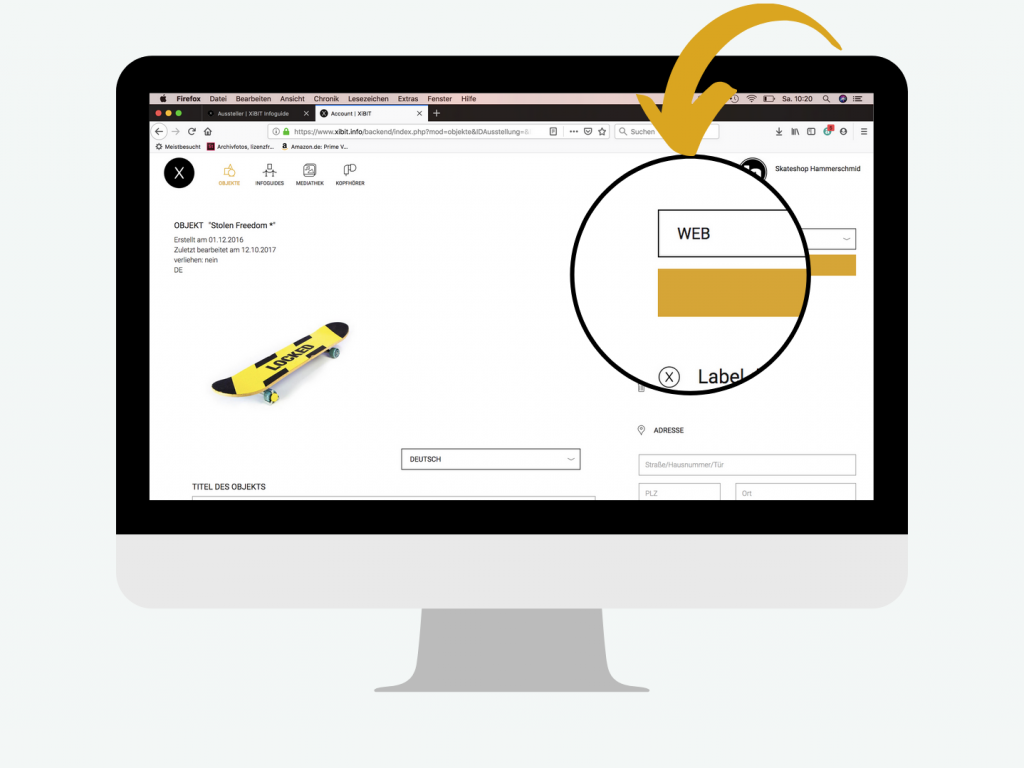 5) RECALL INFOGUIDE VIA WEB/LABELS
If you have published your infoguide on the web or downloaded a downloadable XiBIT label and implemented it in rooms/print media, your infoguide is available. Also mark individual objects using templates!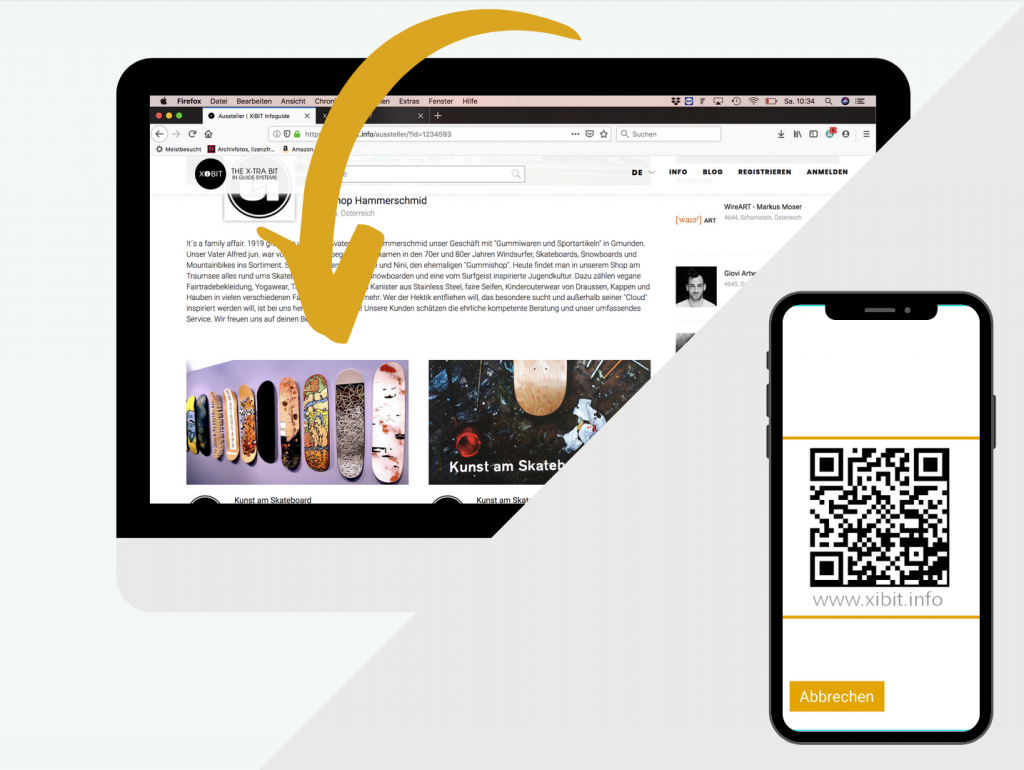 If you have any questions or need assistance, feel free to contact us personally, just write an email to support@xibit.at
or call us on +43 (0) 5 08010.
Have fun creating your infoguide,
yours
Xibit team!