---
THE X-TRA FOR YOUR EXHIBITION: THE XiBIT INFOGUIDE
X-TRA FOR VISITORS
no registration required
Infoguide on own smartphone
free iOS- and Android-App
watch also via web browser
no unhygienic loaners
find interesting exhibitions
in your district
visit local or online exhibitions
at your own speed
multilingualism
no downloads
share exhibitions & objects
via social media
FREEMIUM ACCOUNT
create infinitely many
exhibitions & objects in the CMS
& show it on maps
free use for 3 images, 250 words,
1 audio, 1 video & 1 link per object
& show it on maps
Till end of 2017: use objects totally
unlimited and upgrade to upcoming
premium-account if required
download QR- or numbered
labels to mark objects
multilingualism
order professional audio
comments in each EU
language.
order in-ear-phones
with your logo
X-TRA FOR EXHIBITORS
present objects with images,
text, audio, videos, links &
geodata
mark objects with QR- or
numbered labels
graphic templates for
object & location marking
web based Infoguide system:
no expensive hard- or software
needed
cloudbased storage
multilingualism
if desired publish exhibitions &
share them via social media
statistics of visits
---
FOR INFOS IN ART & CULTURE, TRADE & BUSINESS, INDUSTRY & TOURISM AND MUCH MORE
 CLOUDBASED 

 NO BINDING CONTRACT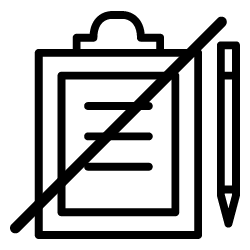 SHARING FUNCTIONS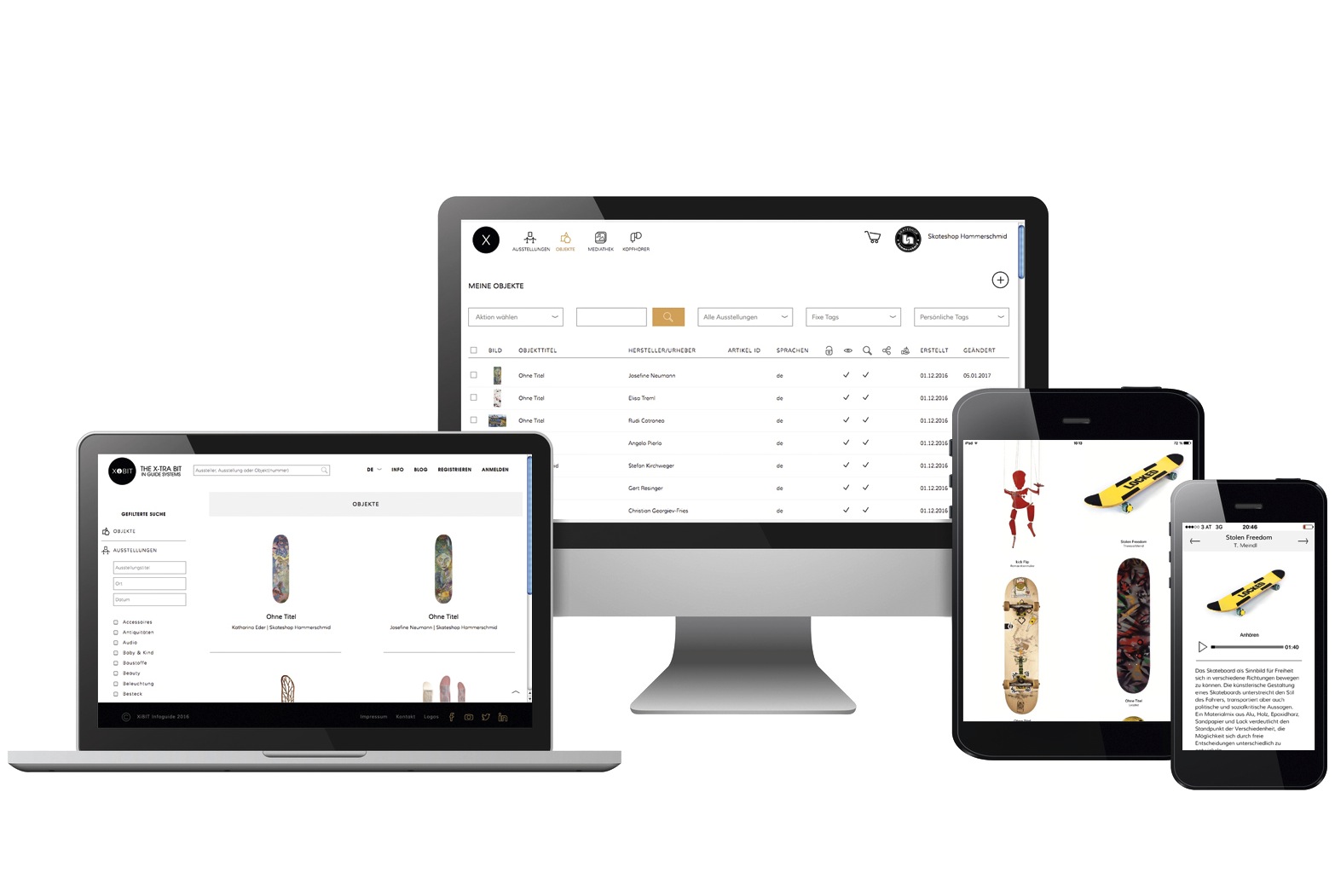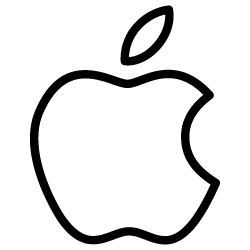 FREE iOS AND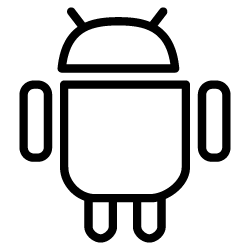 ANDROID-APP

INTUITIVE HANDLING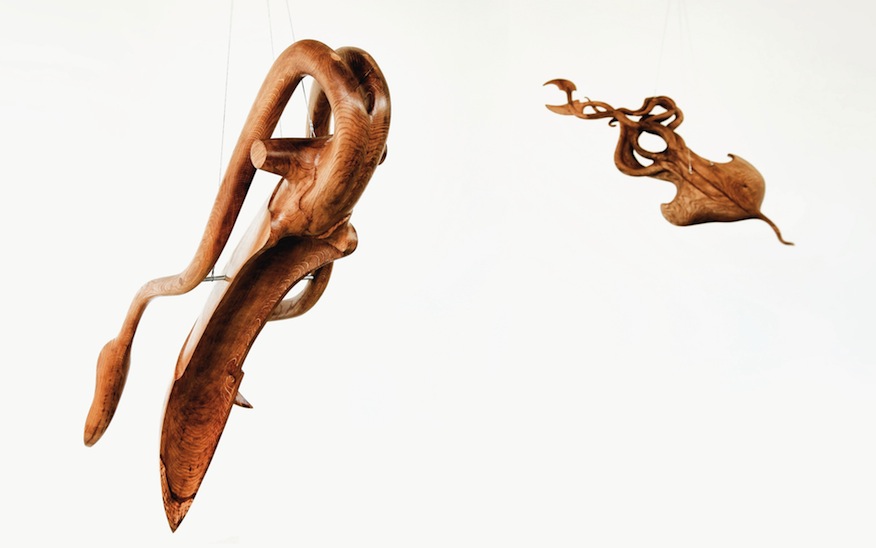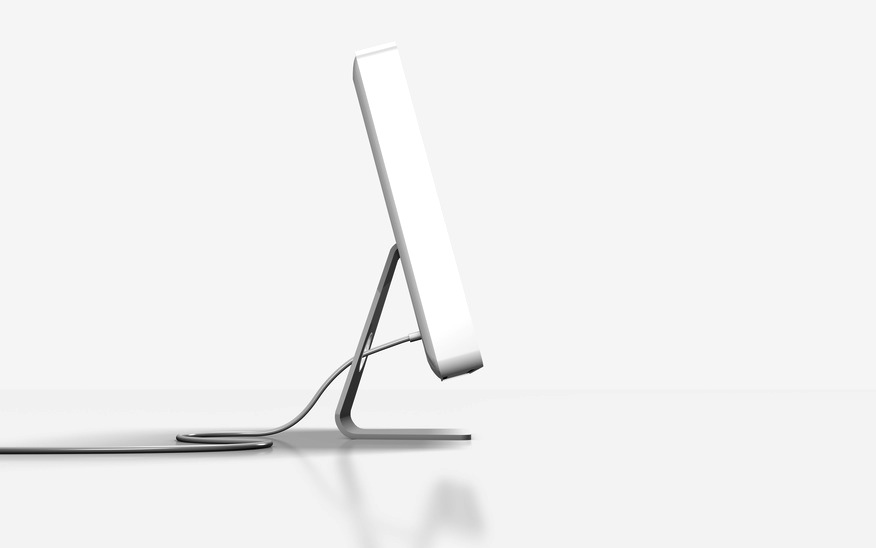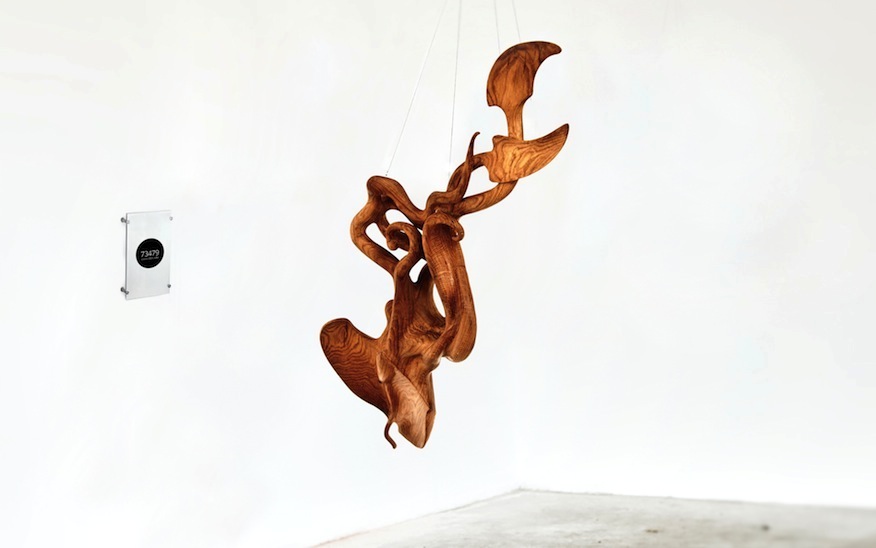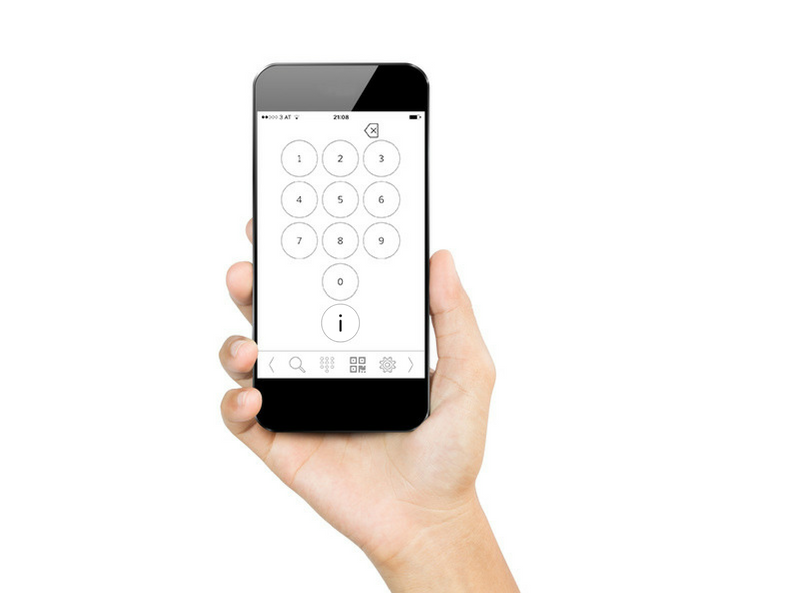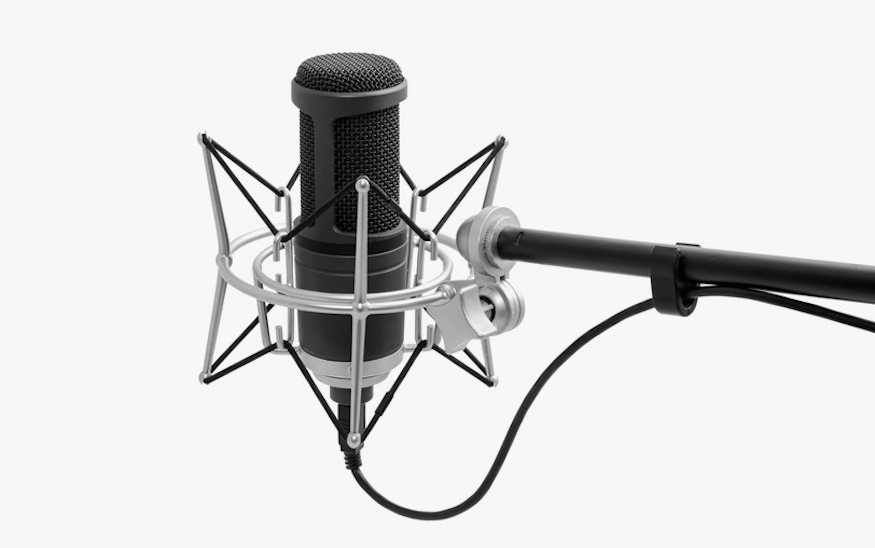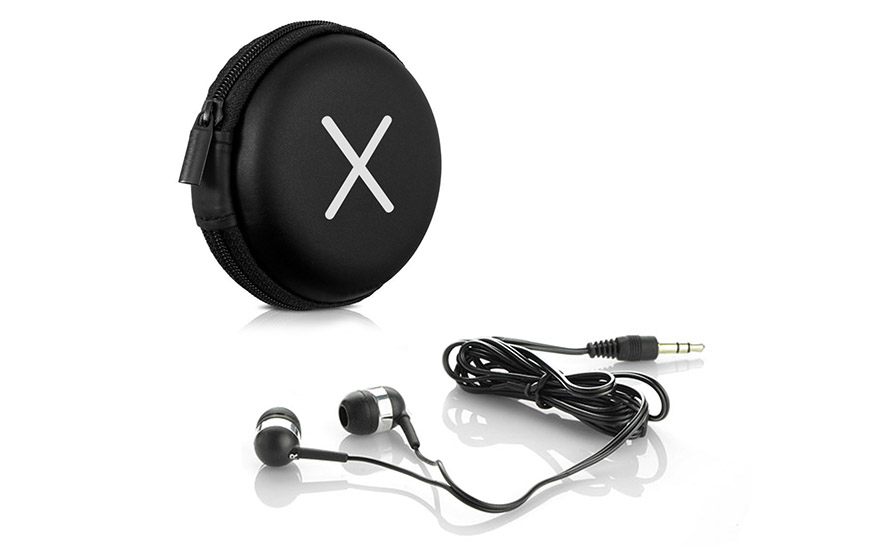 creating the infoguide

   object labelling

   tablet rental

   needs-oriented support
The labeling of a loose fit for Jeans did not act as a model for the design and screenprint-label of St. Georgen by the same name. Nevertheless, the founder, Michael Schumer, is considering that there is a connection in the informality and the will not to bind oneself to limitations of strict patterns. Fittingly, there is an intention to re-invent oneself. Since the agency's founding in 2010, a collective of like-minded friends has developed from what had intentionally been a T-shirt label.
Raffaela Schumer (formerly Malz) joined in 2012 and the creative duo started to handle commissioned artwork under the monicker of ANTI-FORM. Raffaela is a stylist with heart and soul and also the operator of Vöcklabruck's hairdressing salon "Salon Frida". There, not only old braids are cut off: the concept of a hairdressing salon and a sales outlet for art and products from ANTI-FORM manifests the crossover and networking aspect ...

Your exhibition with XiBIT
Tips and tricks for a sucessful use in the field and an attractive presentation of your objects
In the age of smartphones & Co almost every consumer bears the appropriate hardware for an electronic visitor information system in his pocket. People are visiting exhibitions in museums, industrial showrooms, at trade fairs or on vacation and would like to receive information about various exhibits or Points of Interest.
The immense biodiversity of the organisms living on the site offers a unique sensual experience, learning contents, as well as the opportunity to recover. On two routes of different lengths in an almost undisturbed ecosystem, visitors can learn about the many animal species that have been threatened with extinction, as well as other European wild animals.