Going with children into a museum is usually a challenge for parents and offsprings: do not run, do not attack, be quiet. How you spice up the museum visit for children, you will learn in this blog post. Planlessness coupled with missing requirements lead to absolute chaos in everyday life with children, that's what we already know from home: If there is nothing concrete to do, children usually do a lot of things that make their parents run wild. So a supposedly comfortable afternoon at home can be a big dilemma. 
A principle that continues outside of the own four walls: Children need a sensible activity. It's best to keep children well informed about what's being done, then they feel more secure and automatically behave less noticeably. A fact that can be exploited in the museum. The basic idea is to offer with XiBIT a separate, parallel children's infoguide. Something that guides them through the museum, which can be understood, experienced and nurtures the needs of children. And that's easy. OK, so step 1 is: You may already ...
---
THE X-TRA FOR YOUR EXHIBITION: THE XiBIT INFOGUIDE
X-TRA FOR VISITORS
no registration required
Infoguide on your own smartphone
no unhygienic loaners
free iOS- and Android-App
watch also via webplatform
find interesting exhibitions
in your district
visit exhibitions at your own speed
locally or decentralized
multilingualism
Social Media
no downloads needed
FREEMIUM ACCOUNT
use for free
create infinitely many
objects & Infoguides in the CMS
& show it on maps
mark objects with downloadable
QR and number labels
downloadable templates
for marking showrooms
Cloud-based storage
multilingualism
Social Media
statistics
Upgrade to premium-account
if required
X-TRA FOR EXHIBITORS
web-based Infoguide system:
no expensive hard- or software
needed
present objects with images,
text, audio, videos, links, geodata
and many more
publish on the web
Social Media
create and maintain projects
by yourself or hire the XiBIT team
order audio announcements
in all European languages
By personal agreement:
Internet, Wi-Fi, loan & purchase
equipment, signage,
marketing material
---
FOR INFOS IN ART & CULTURE, TRADE & BUSINESS, INDUSTRY & TOURISM AND MUCH MORE
 CLOUDBASED 

 NO BINDING CONTRACT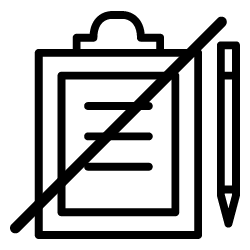 SHARING FUNCTIONS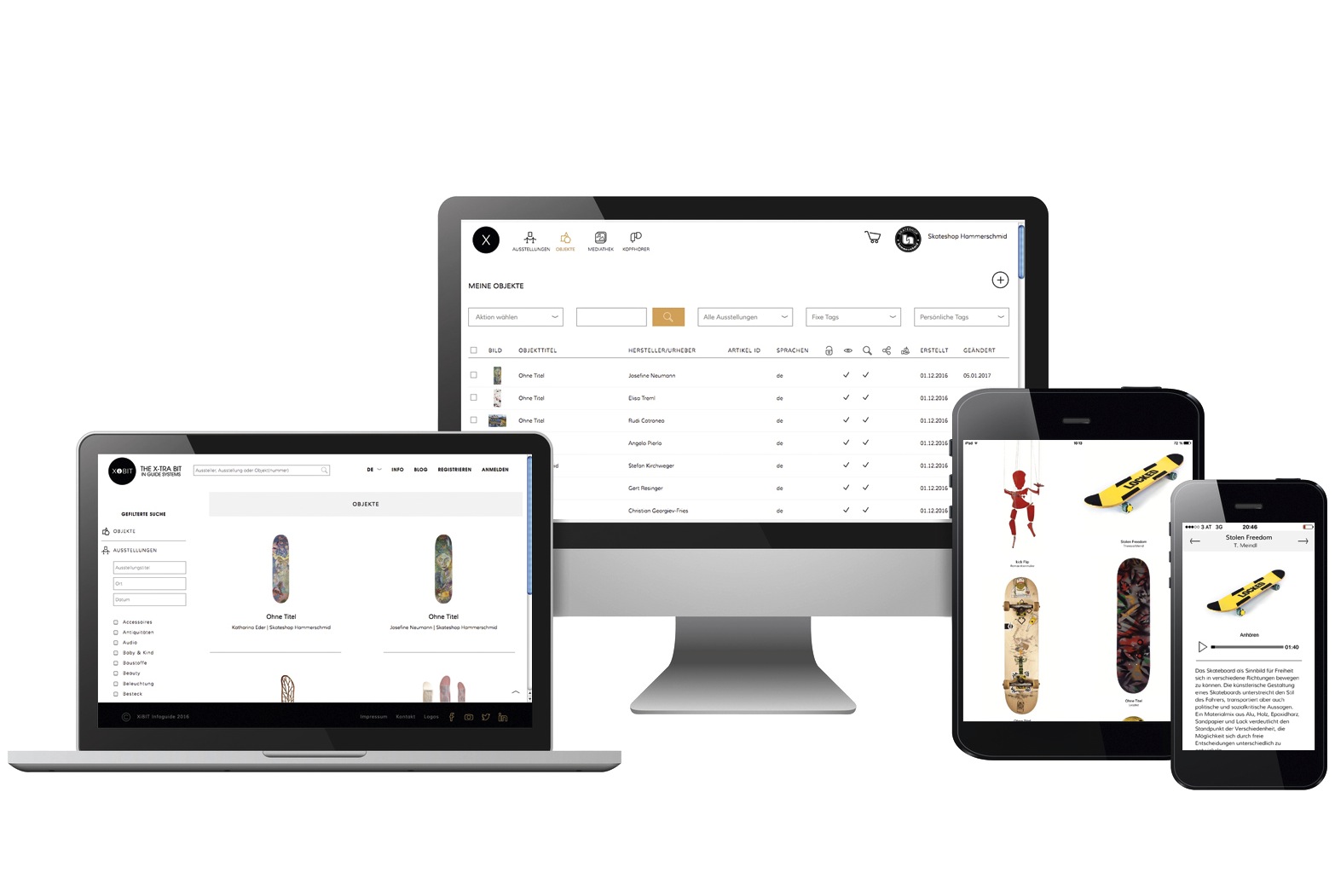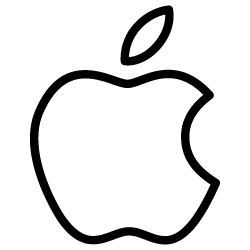 FREE iOS AND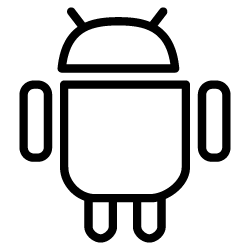 ANDROID-APP

INTUITIVE HANDLING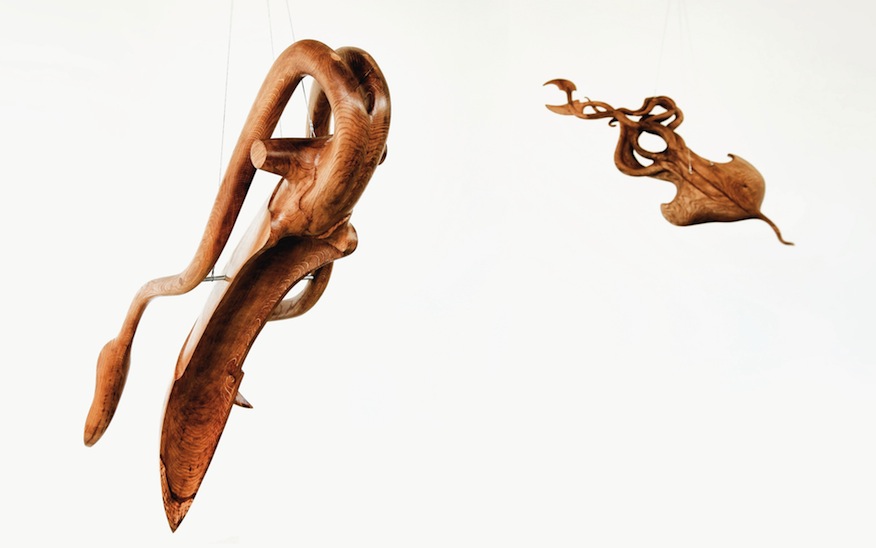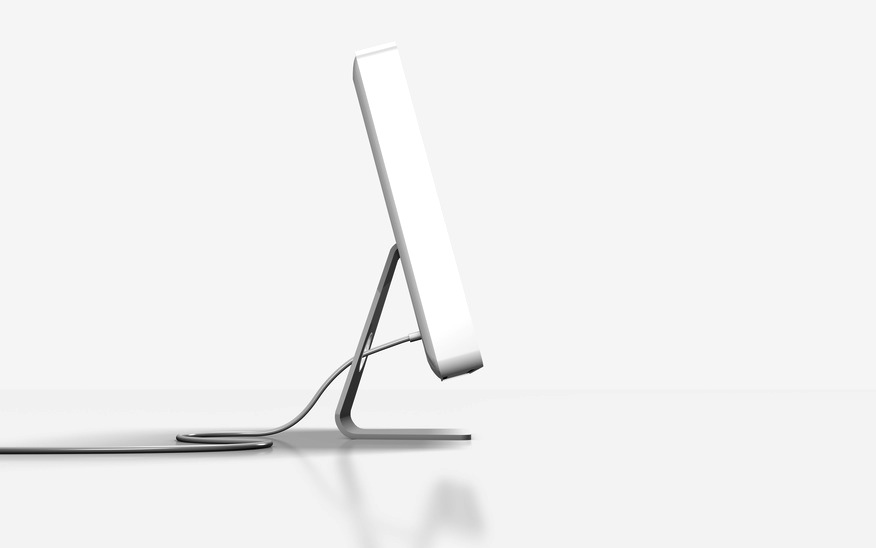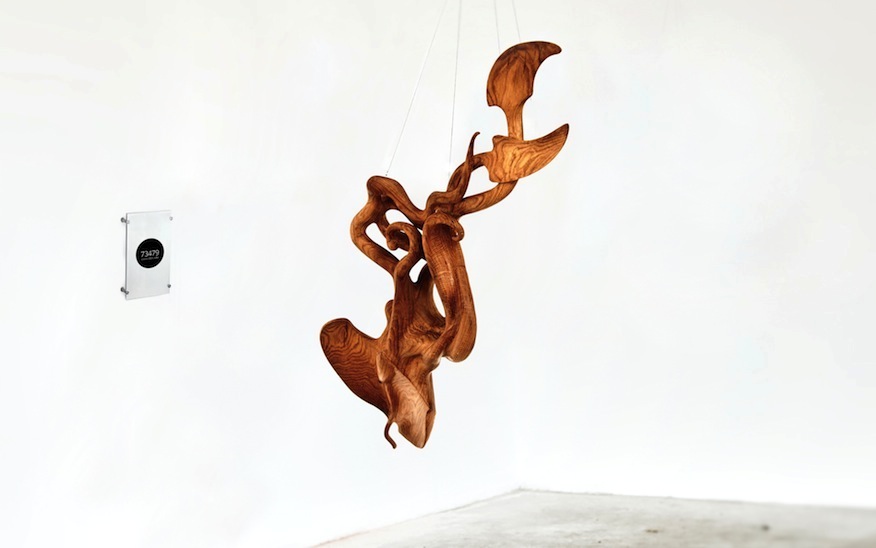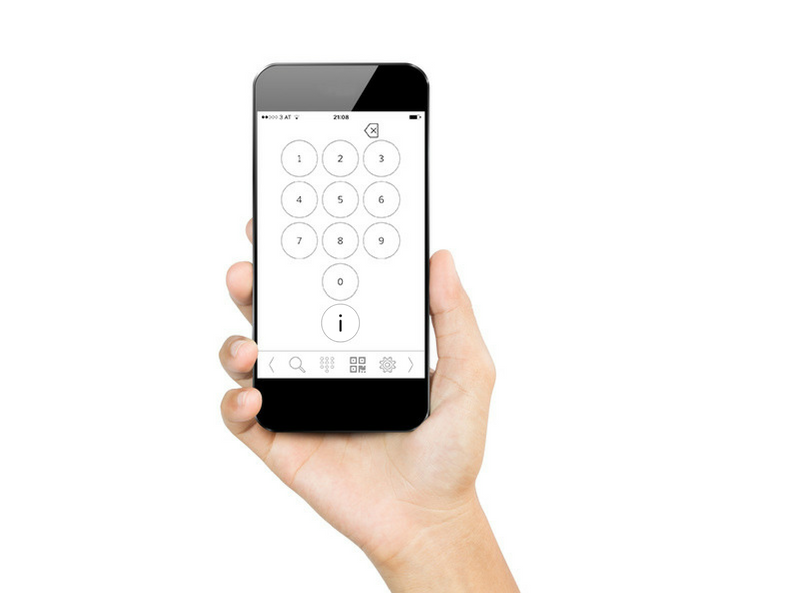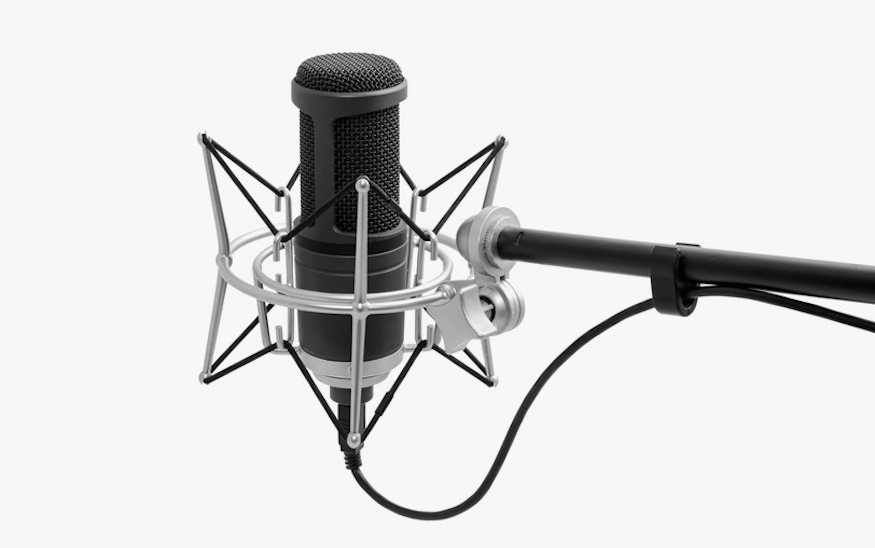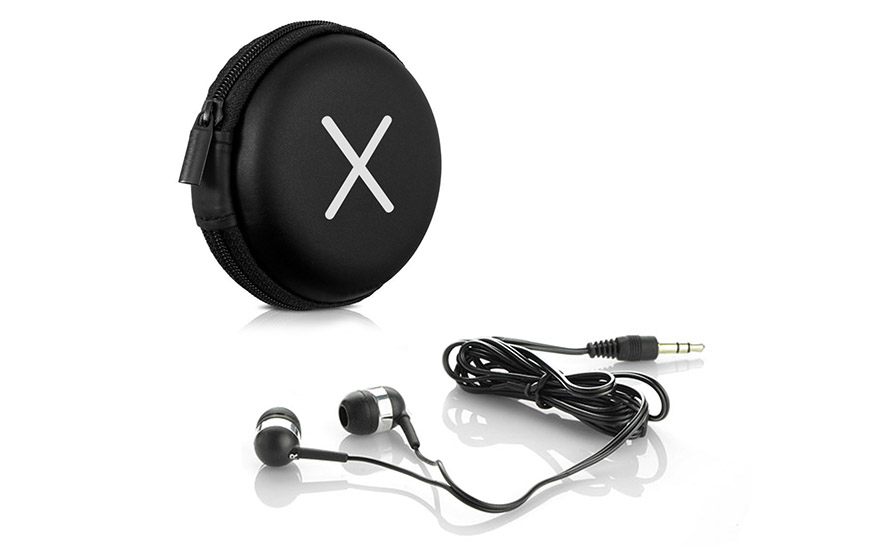 creating the infoguide

   incl. plates, flyers, ...

   object labelling

   tablet rental

   needs-oriented support

Optimize your digital visibility: embed an infoguide into other websites
With the embed code you can now make your infoguide available via your own website.
At the age of increasing digitization, exhibition visits or cultural tourism are no longer tied exclusively to a physical stay on site, but can be expanded with XiBIT regardless of time and place. For exhibitors, museums and tourism providers there are now new ways of communication and communication channels that contribute to digital visibility and a greater dispersion.
61 % of travelers gather comprehensive travel information about their destination before traveling. Visitors can use digital offers to plan and prepare their cultural tourism visit to a museum or theme trail or similar better in advance. The aim of the cultural institution should therefore be to optimize the digital presence.