If only the walls could talk...
Experience now the history of the castle ruin Scharnstein via Infoguide
Now they can and tell of long gone days, when the ruin was still the center of rule Scharnstein. Only very few excursionists know when they climb the ruin, what took place here centuries ago, which noble families settled here and what led to the castle becoming the abandoned ruin that it is today. The popular excursion destination is often visited by many people from near and far as a manageable route, not least because of the breathtaking views and the historic atmosphere that the ruin offers and thus attracts not only medieval
fans. Scharnstein and the tourist region Traunsee-Almtal take with the Infoguide for the ruin Scharnstein again another step towards interactive visitor information. If you pack your bag for the day trip in the future, you should consider - even if you're just looking for the outdoor experience - to pack your earplugs to listen to the story behind the ruin on your own smartphone after you've had enough energy before you leave the venue again downwards valley. This stimulates the imagination and thus brings the old walls to life ...
---
THE X-TRA FOR YOUR EXHIBITION: THE XiBIT INFOGUIDE
X-TRA FOR VISITORS
no registration required
Infoguide on your own smartphone
no unhygienic loaners
free iOS- and Android-App
watch also via webplatform
find interesting exhibitions
in your district
visit exhibitions at your own speed
locally or decentralized
multilingualism
Social Media
no downloads needed
FREEMIUM ACCOUNT
use for free
create infinitely many
objects & Infoguides in the CMS
& show it on maps
mark objects with downloadable
QR and number labels
downloadable templates
for marking showrooms
Cloud-based storage
multilingualism
Social Media
statistics
Upgrade to premium-account
if required
X-TRA FOR EXHIBITORS
web-based Infoguide system:
no expensive hard- or software
needed
present objects with images,
text, audio, videos, links, geodata
and many more
publish on the web
Social Media
create and maintain projects
by yourself or hire the XiBIT team
order audio announcements
in all European languages
By personal agreement:
Internet, Wi-Fi, loan & purchase
equipment, signage,
marketing material
---
FOR INFOS IN ART & CULTURE, TRADE & BUSINESS, INDUSTRY & TOURISM AND MUCH MORE
 CLOUDBASED 

 NO BINDING CONTRACT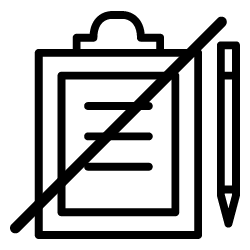 SHARING FUNCTIONS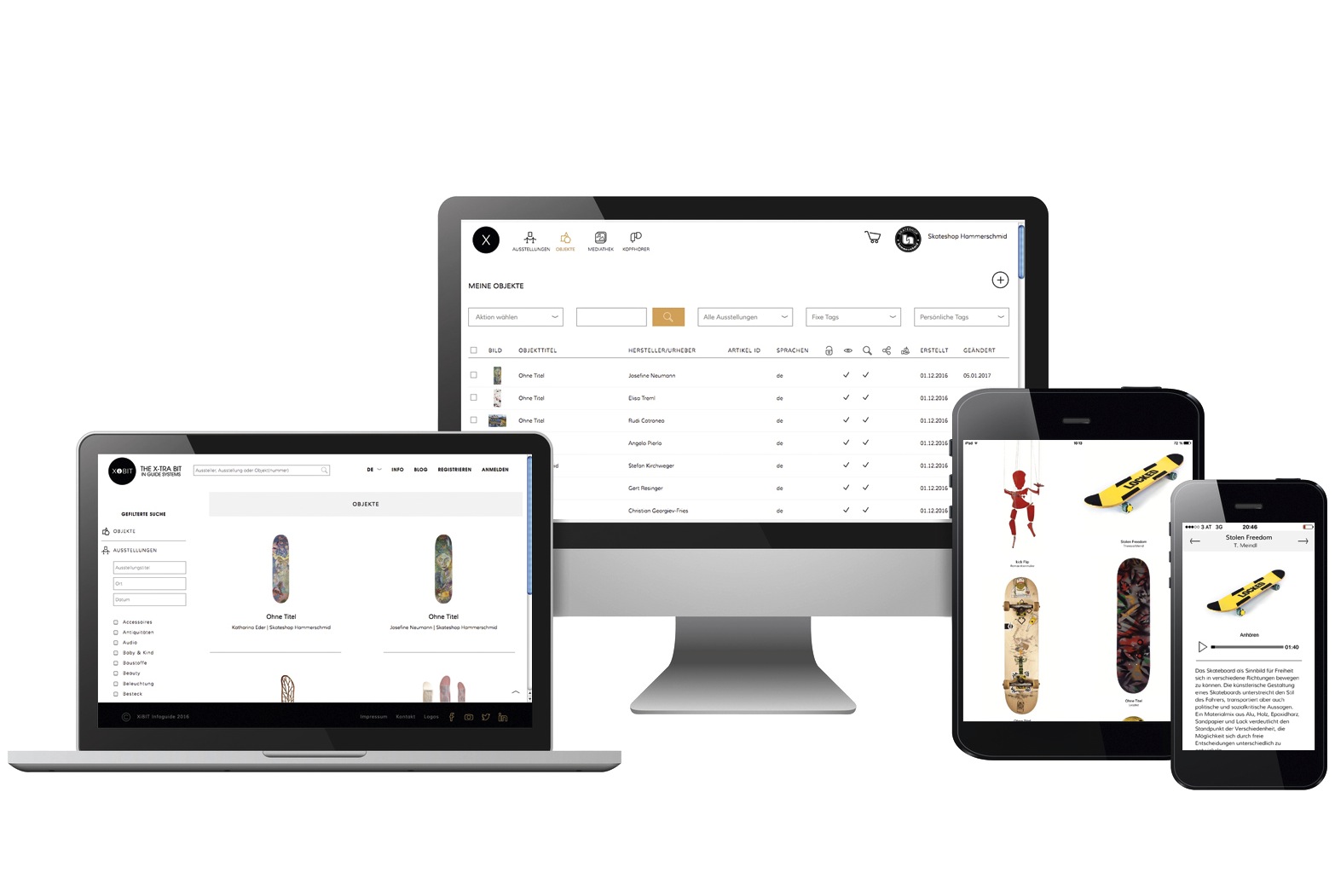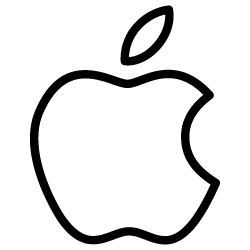 FREE iOS AND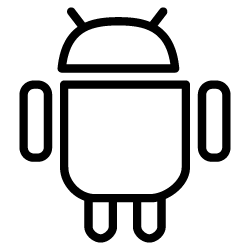 ANDROID-APP

INTUITIVE HANDLING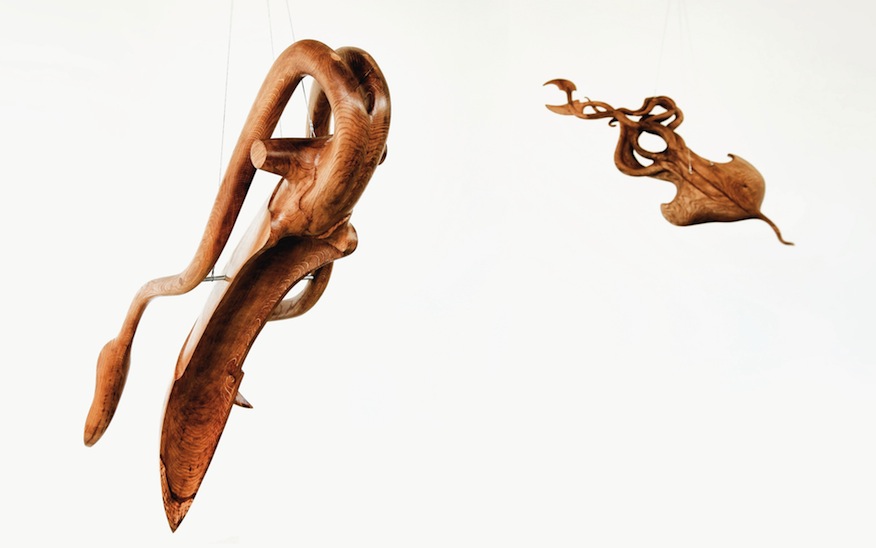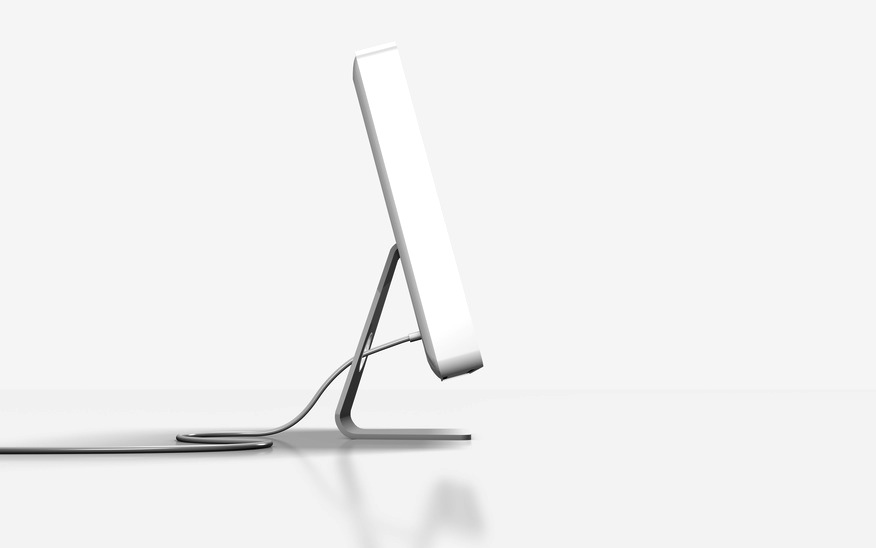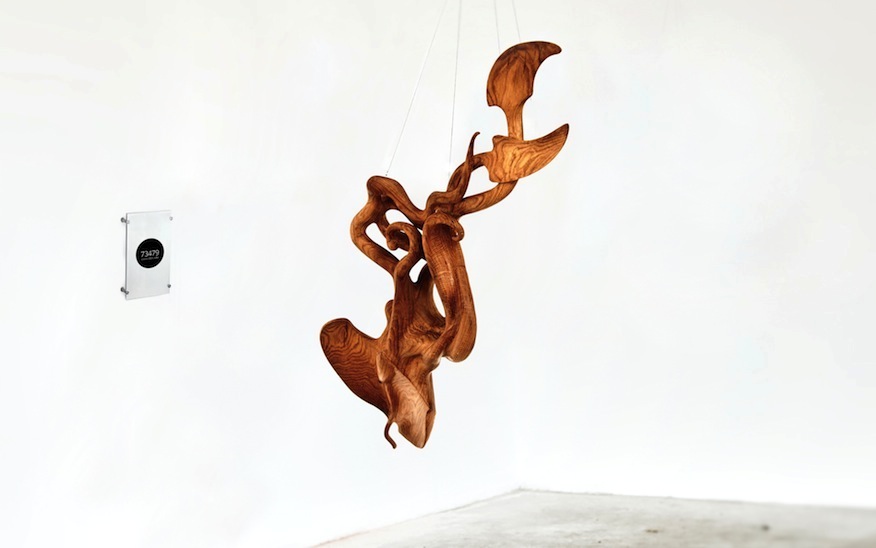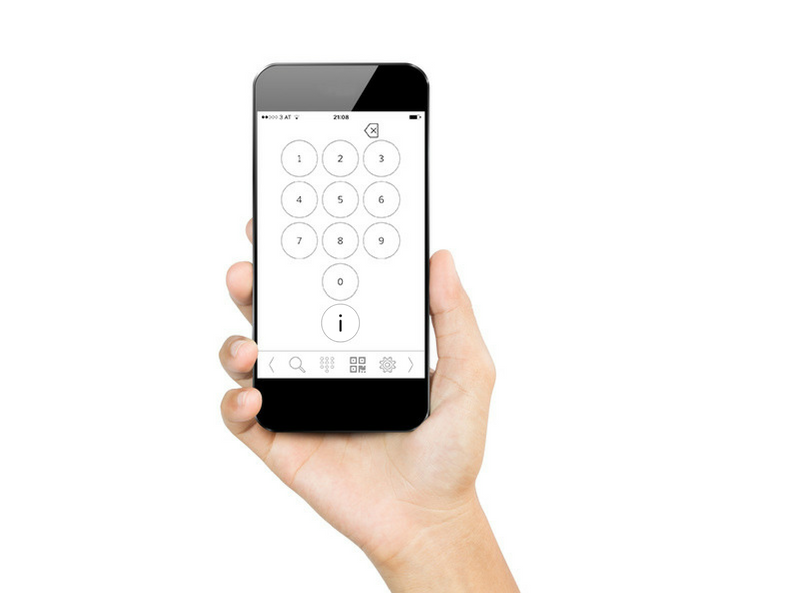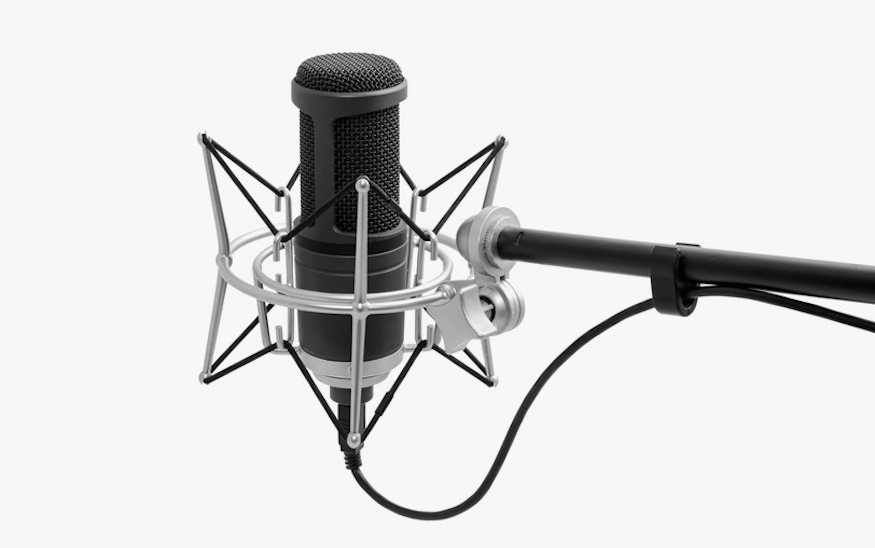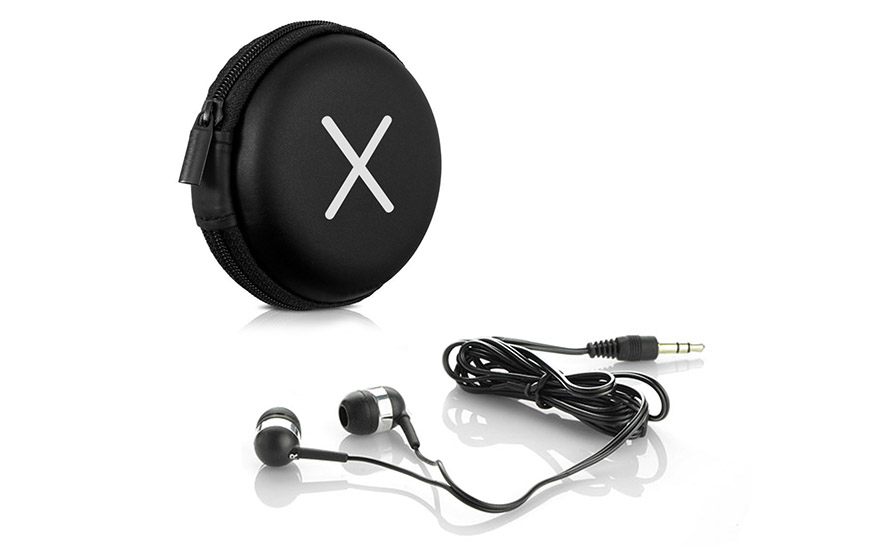 creating the infoguide

   incl. plates, flyers, ...

   object labelling

   tablet rental

   needs-oriented support
How to use XiBIT to transport content of a museum to the outside
What visitors awaits inside a museum is shown via the "Miniguide", which is placed outside and contains an excerpt from the main infoguide.
Many museums have constant opening hours, not every house opens 7 days a week. Smaller museums often rely on volunteers, so they are unflexible for time or monetary reasons. The XiBIT miniguide allows visitors to get a foretaste of the museum - whether during or outside of the opening hours - and provides museum operators more 
flexibility concerning information transport and personnel. It can also be used to convey valuable information about the museum. Thus, visitors do not stand in front of closed doors and can console themselves with experiencing at least some of the objects from inside the museum. Many museum operators want their content to be reserved for visitors. The ...