Use the next few weeks sensibly & digitize exhibitions
Let us emerge stronger from the "viral" crisis by using the unforeseen free time to maintain and prepare content.
A nasty virus has shown us how fast it can go if we are affected by extraordinary influences. The system of the state is taking effect, and the government is communicating en masse specifications to which we must abide in order to contain the virus. Who would have thought that within a few days, all operations would be cut back and people would stay away from the streets and thus from all showrooms? Let us emerge stronger from the "viral" crisis by using 
the unforeseen free time to maintain and prepare content. At the end of the day, we hope that we will all get through this well and that we will not suffer any health or gross economic damage. Hoping is not the only thing we can do in the next few weeks. The recommendations on the part of the associations clearly are "do what you otherwise don't get, which is normally postponed". An excellent opportunity to process the archives, clean databases and to create a digital ...
---
THE X-TRA FOR YOUR EXHIBITION: THE XiBIT INFOGUIDE
X-TRA FOR VISITORS
no registration required
Infoguide on your own smartphone
no unhygienic loaners
free iOS- and Android-App
watch also via webplatform
find interesting exhibitions
in your district
visit exhibitions at your own speed
locally or decentralized
multilingualism
Social Media
no downloads needed
FREEMIUM ACCOUNT
use for free
create infinitely many
objects & Infoguides in the CMS
& show it on maps
mark objects with downloadable
QR and number labels
downloadable templates
for marking showrooms
Cloud-based storage
multilingualism
Social Media
statistics
Upgrade to premium-account
if required
X-TRA FOR EXHIBITORS
web-based Infoguide system:
no expensive hard- or software
needed
present objects with images,
text, audio, videos, links, geodata
and many more
publish on the web
Social Media
create and maintain projects
by yourself or hire the XiBIT team
order audio announcements
in all European languages
By personal agreement:
Internet, Wi-Fi, loan & purchase
equipment, signage,
marketing material
---
FOR INFOS IN ART & CULTURE, TRADE & BUSINESS, INDUSTRY & TOURISM AND MUCH MORE
 CLOUDBASED 

 NO BINDING CONTRACT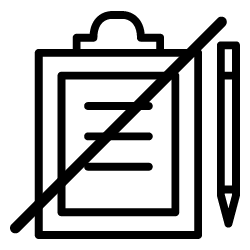 SHARING FUNCTIONS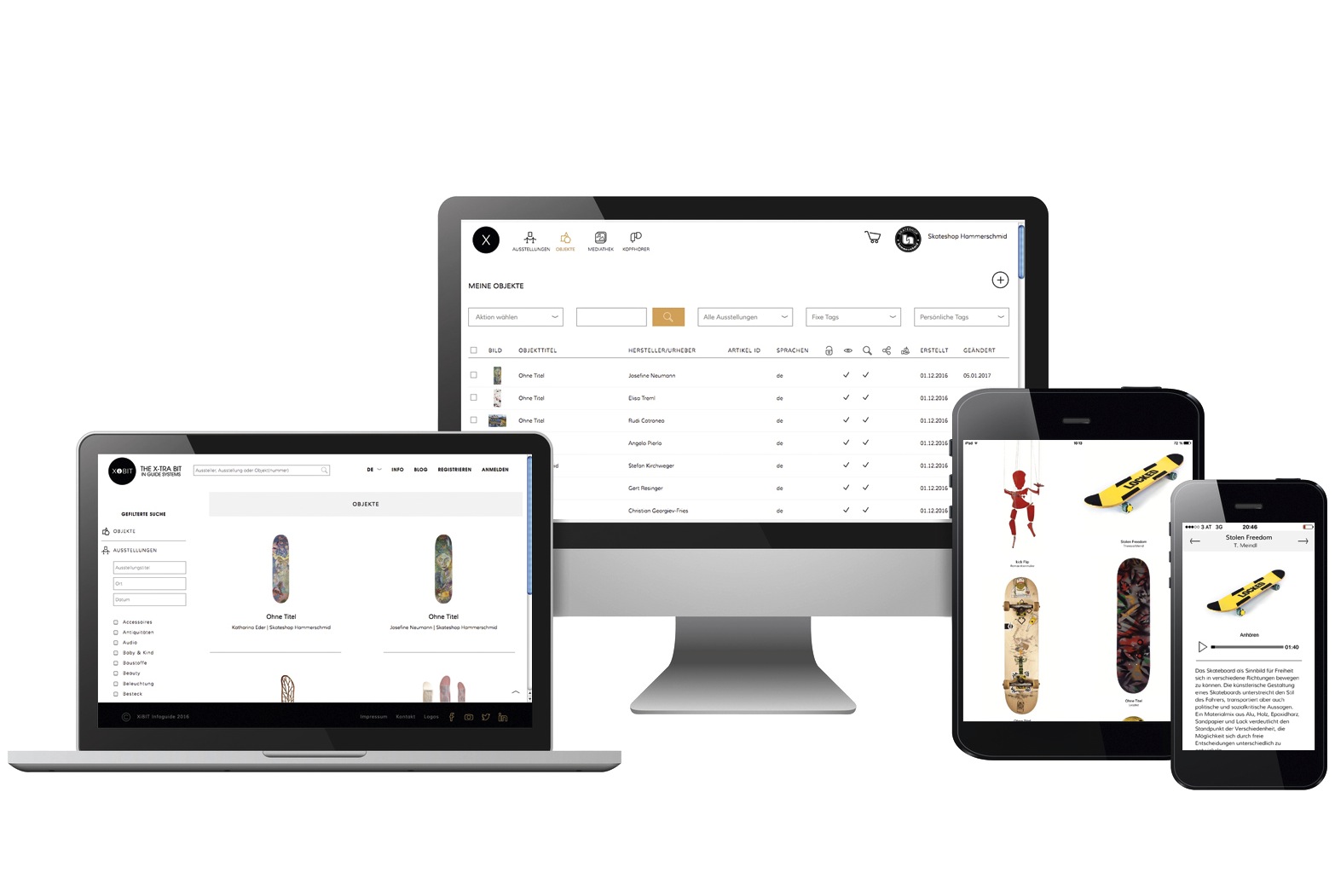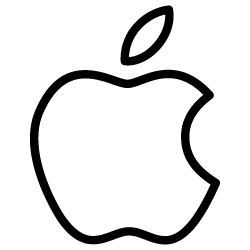 FREE iOS AND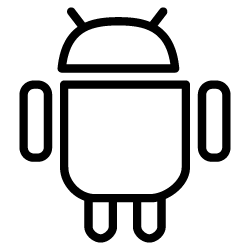 ANDROID-APP

INTUITIVE HANDLING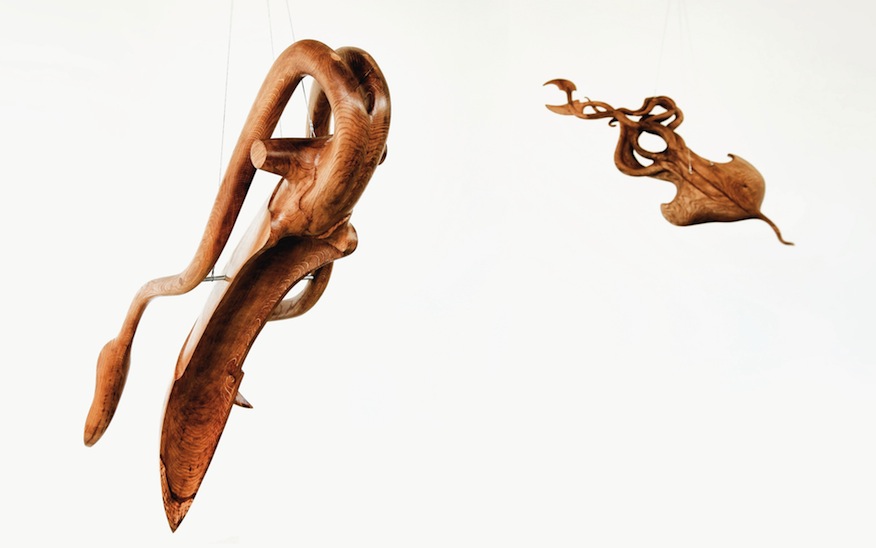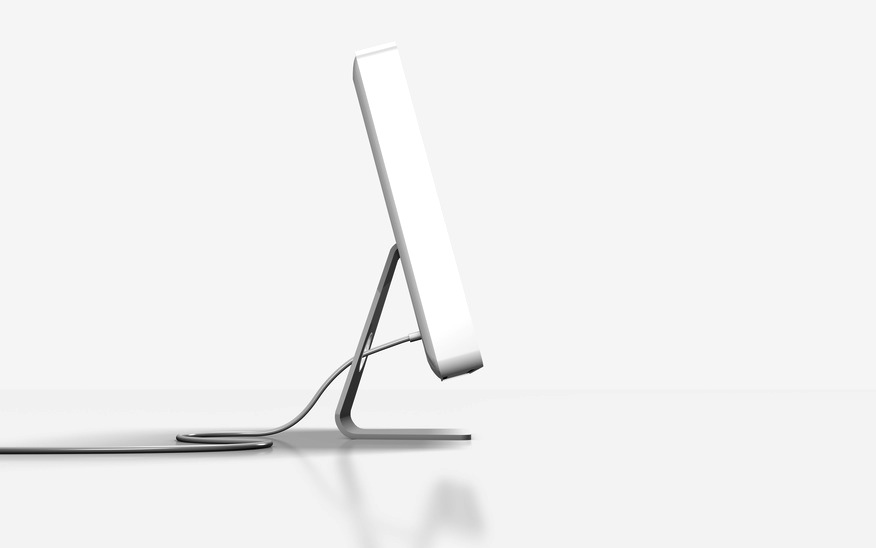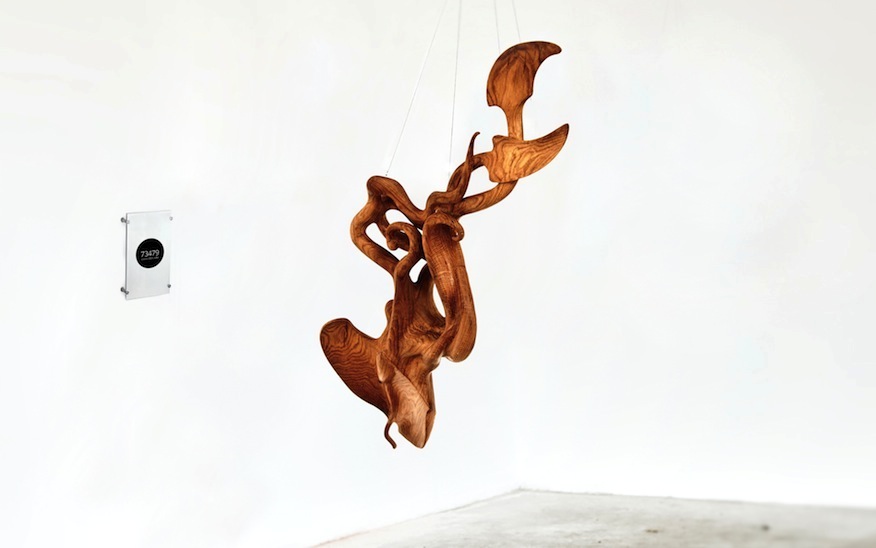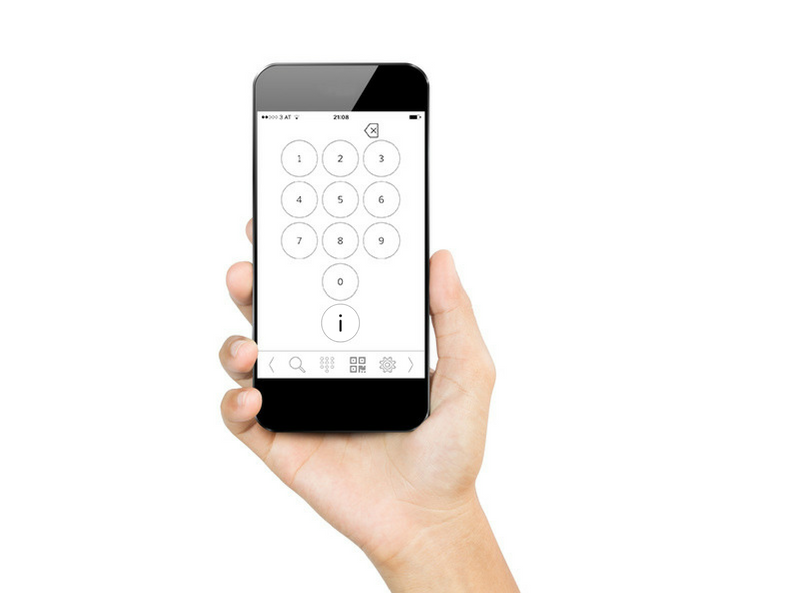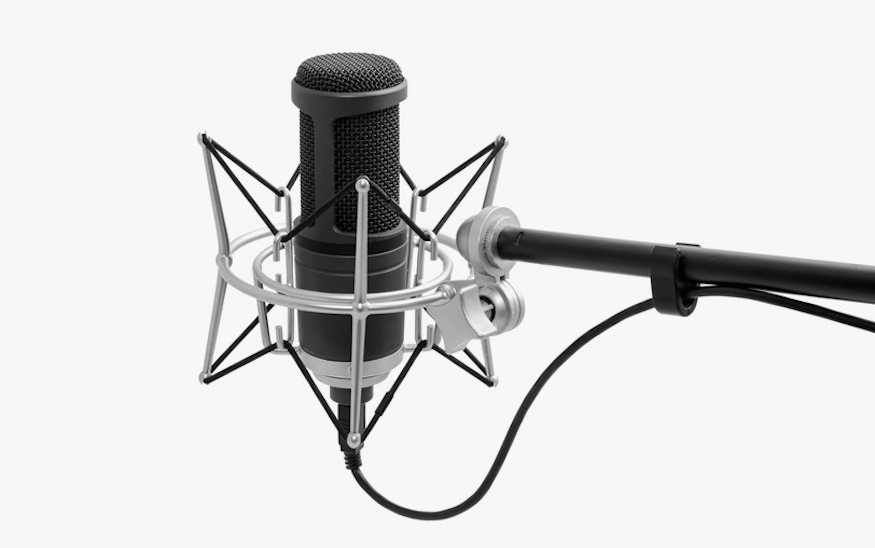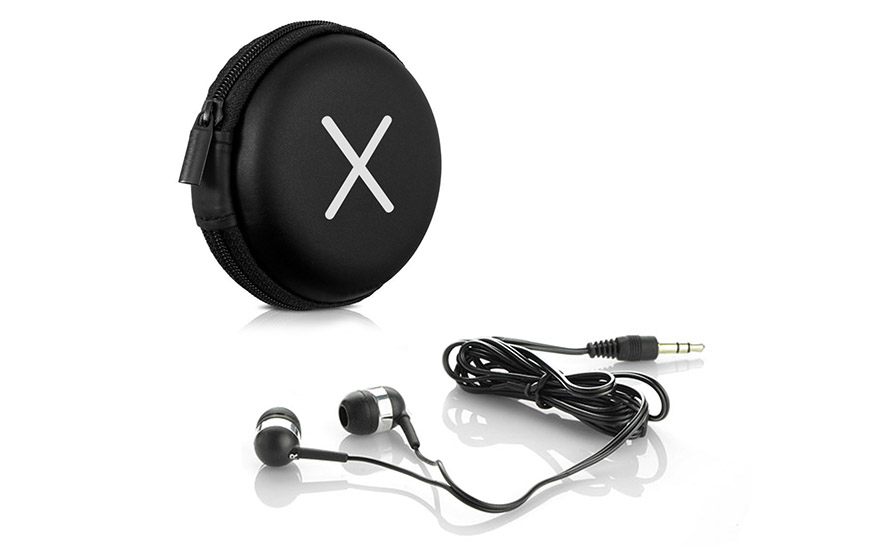 creating the infoguide

   incl. plates, flyers, ...

   object labelling

   tablet rental

   needs-oriented support

Mark objects and exhibitions with XiBIT labels
Everything about information retrieval via downloadable QR and number codes
Here we show you how to use XiBIT labels for object or exhibition marking. If you would like to grant your visitors direct access to information on certain objects, you can use the XiBIT labels available for download. There are two versions: QR- and number code. The QR code scanner integrated in the XiBIT app makes it easy to scan a label placed next to the object. This also works with a conventional QR scanner app, but the object page then opens in the browser. A combination of numbers is often used in a museum or gallery. The code can be typed into the numpad of the XiBIT app to call up an object. Tip: You can assign your internal catalog number
to an object (Article ID). Call up an object page in the admin area. Click on "download label" - If you have not yet assigned the object to an infoguide, you will be informed of this in the dialog. The assignment to an infoguide is important so that you can also access the neighboring objects. Make sure that your object has at least the status "visible" so that it can be called up via the label. Mark individual objects vs. a central code for the entire exhibition? If you want to download labels for all objects in an infoguide, you can also do this from the infoguide page. You can find the process in the same place as described above, but only on the infoguide page...