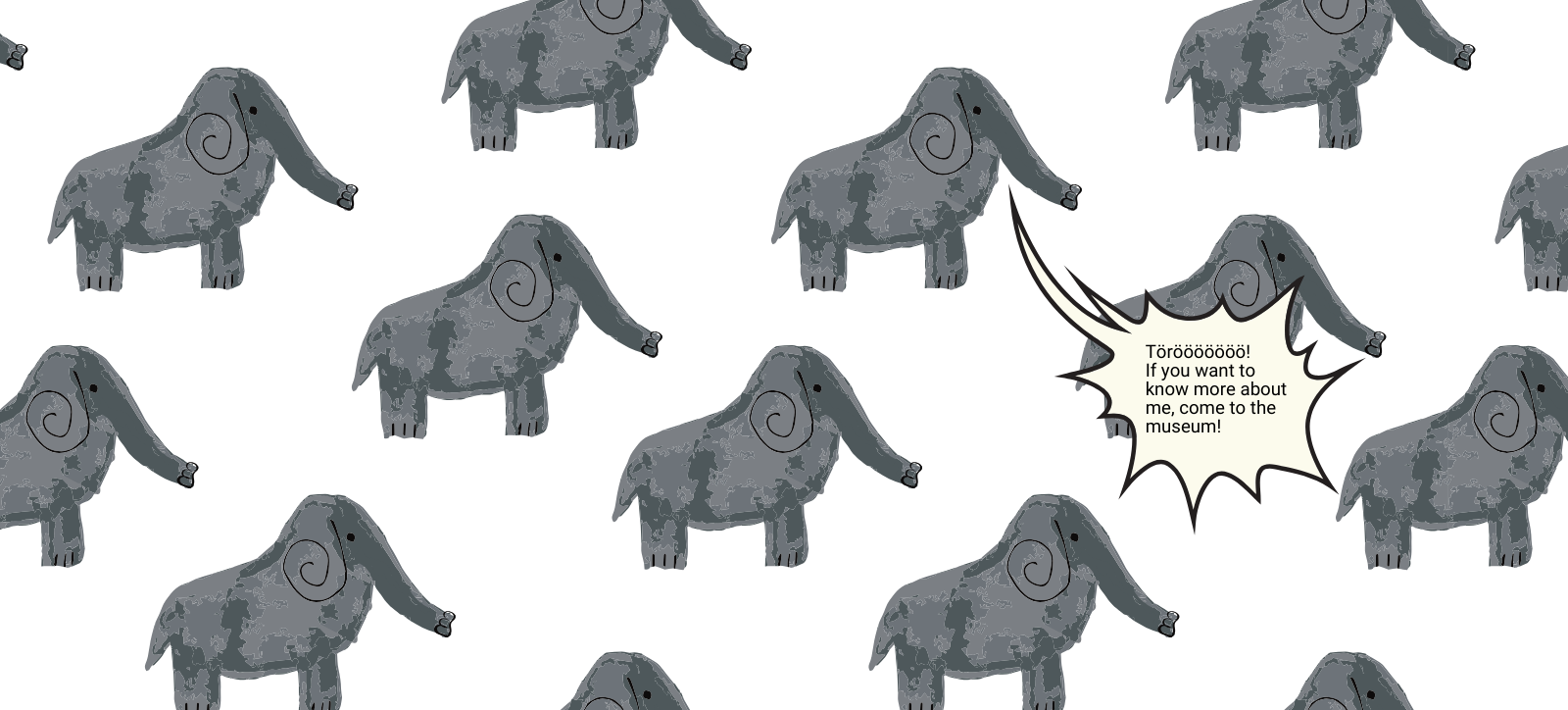 How to design exhibitions for children with XiBIT
21.11.2019 | XPLICIT
An instruction in 5 steps
Going with children into a museum is usually a challenge for parents and offsprings: do not run, do not attack, be quiet. How you spice up the museum visit for children, you will learn in this blog post.
Planlessness coupled with missing requirements lead to absolute chaos in everyday life with children, that's what we already know from home: If there is nothing concrete to do, children usually do a lot of things that make their parents run wild. So a supposedly comfortable afternoon at home can be a big dilemma. A principle that continues outside of the own four walls: Children need a sensible activity. It's best to keep children well informed about what's being done, then they feel more secure and automatically behave less noticeably. A fact that can be exploited in the museum. The basic idea is to offer with XiBIT a separate, parallel children's infoguide. Something that guides them through the museum, which can be understood, experienced and nurtures the needs of children. And that's easy.
OK, so step 1 is: You may already create or may already have a character (mascot) to communicate with the children.
Here we just want to call it "Xandi". With a few graphic skills Xandi sees the light of day and takes his position as a children's museum guide. (Oh, they are growing so fast ...)
Step 2 follows by preparing the main themes of the museum for children. This can be imagined as follows: The ten main themes are rewritten in children's stories and then produced as a child-friendly audio play (of cours with exciting background noise).
Step 3 involves the creation of a child-friendly flyer, which is issued to children in the entrance area and contains questions or tasks about each audio play. Xandi sends his little visitors, so to speak, on a scavenger hunt. Finally, a drawing shall be made and who returns the flyer at the exit, may get a surprise (key chain, mascot stuffed toy, merchandising stuff etc. ...) or takes part in a competition.
At step 4 these ten children's objects will be created at XiBIT and the downloadable QR labels will be implemented on ten markers designed for children. The markers should not be placed too high in the museum, so that even the smaller children can still reach them well. Also conceivable would be ground markings and hints in any form.
Step 5: Loan devices (simply prepared tablets with the XiBIT app and colored headphones) must be provided. This prevents collisions, as we usually knows from experience stations in the museum.
If the institution has its own children's areas, where the children can listen to the stories or can end up creatively, adults can enjoy a nice visit and quiet finish and everyone could learn something and is satisfied, not least the marketing department and the museum itself 😉