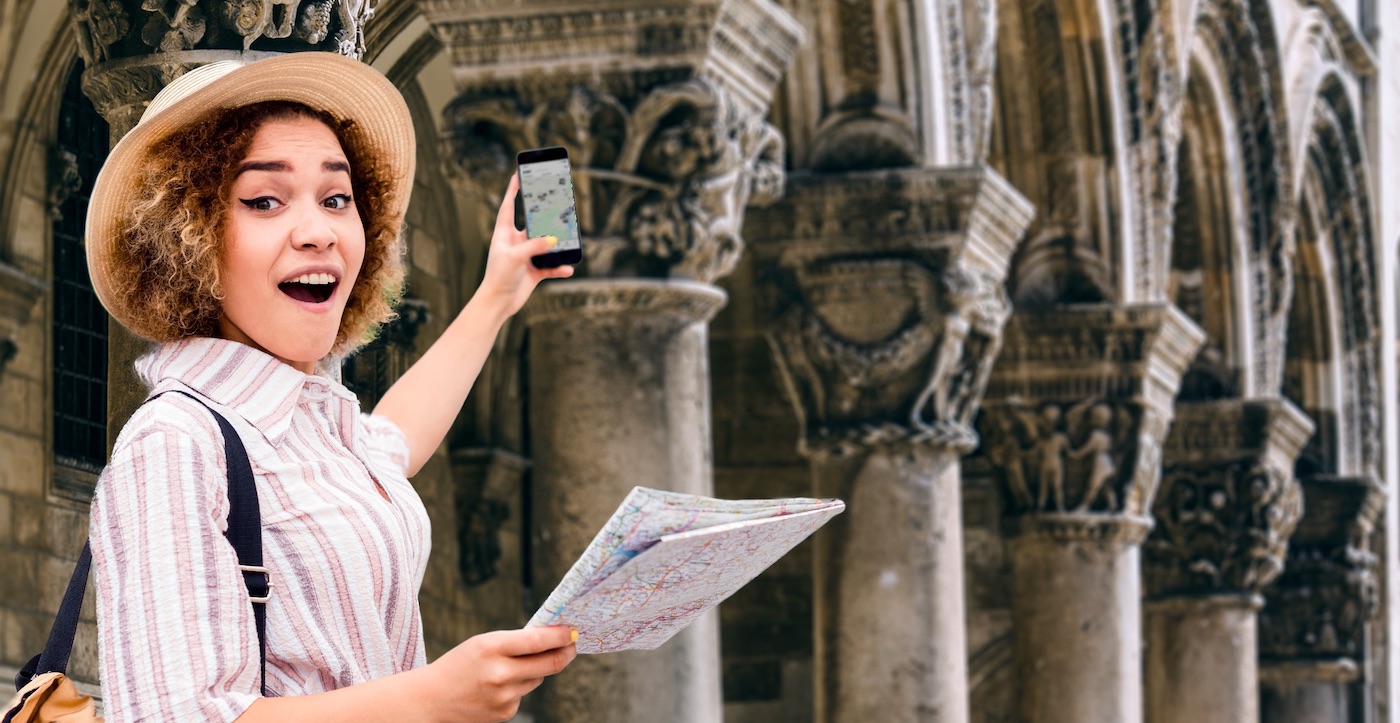 Do you share our vision of a cultural information network?
02.02.2021 | XPLICIT
Imagine, on your next cultural trip, you could navigate your way through your travel destination with just one tool to get information about places steeped in history.
Wouldn't that be awesome? A tool that shows you places to discover and at the same time allows insight, reads to you or e.g. plays a video about it. Imagine the possibilities that would be offered in combination with technologies such as augmented reality, social media, GPS or e-commerce. Finally, cultural knowledge would be given an appropriate priority, which platforms such as Facebook, Instagram & Co have already achieved in the lifestyle sector. To experience and share education and history in an interactive way. This is our vision, our drive. That's why XiBIT exists. We want to offer tourism-related and object-related cultural content a platform for more presence for art, culture and points of interest.
Too good to be true?
In view of the current situation (you know what we mean, we don't want to write it down anymore, it's just annoying) it might feel a bit strange to imagine strolling carefree with friends through the streets of a strange city on the heels of the founding fathers or mothers 😉 But we all hear the call from afar very loudly, even if it currently leads us just to the edge of our garden or into madness. At some point things have to go uphill again, and until then, unfortunately, points of interest can mainly be researched digitally. An opportunity to position oneselves digitally in order to be seen.
As an XiBIT user, you are part of our movement, and that makes us proud.
Together we are getting closer to our goal of building a cultural information network by people for people.