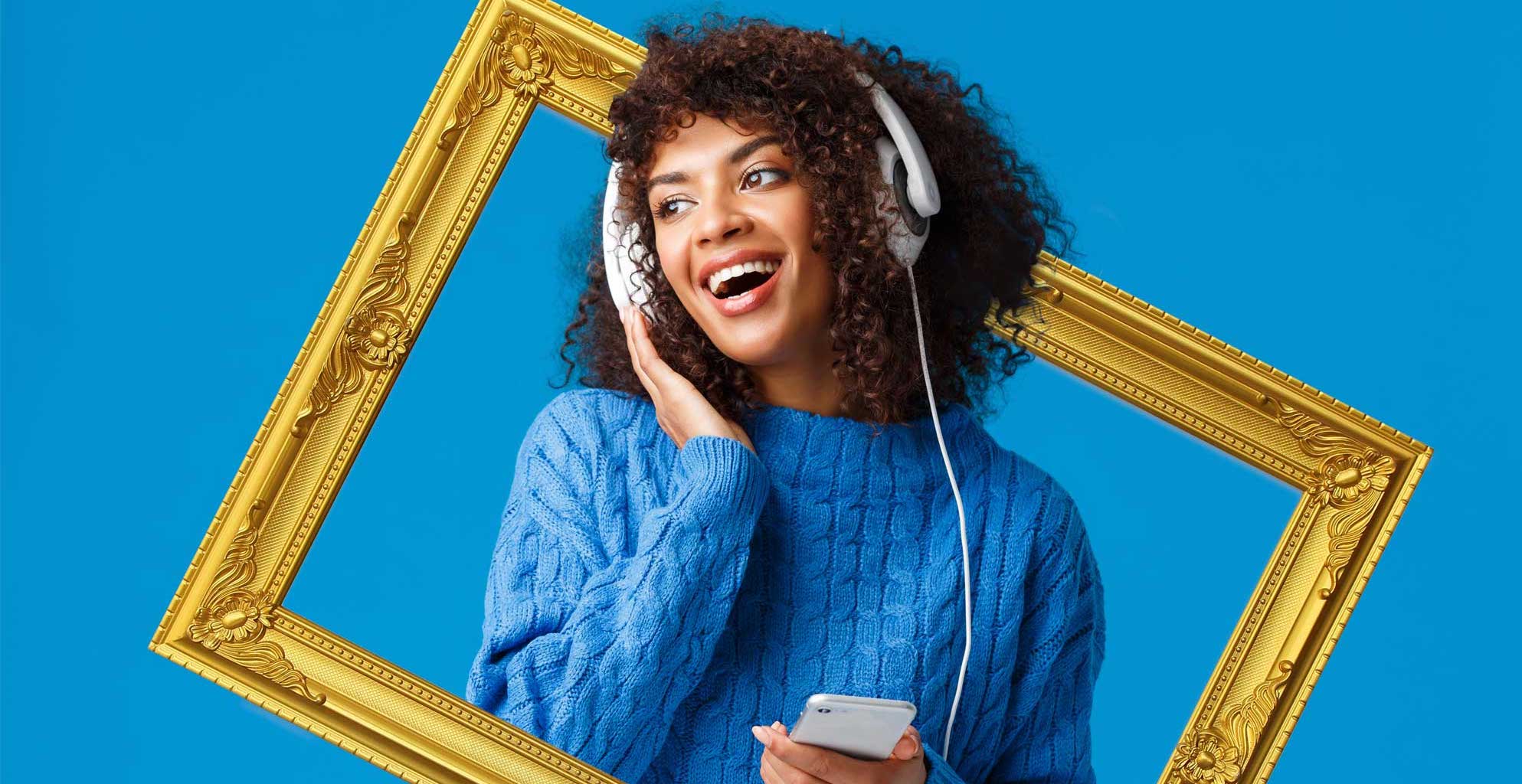 The new app update: what's the point?
22.02.2023 | XPLICIT
You ask yourself: "What's the point?" - We'll tell you!
This is what awaits you after the current XiBIT-app update:
Show profile members
Not to be compared with a friends function, profile membership is used for a joint profile appearance. Several users can join forces and present together. ("My Account" > "Profile Memberships").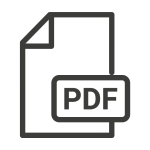 PDFs
If you have further documents in the form of PDFs, you can now upload and publish them in the admin area for any object. ("Objects" > Select object > "PDF")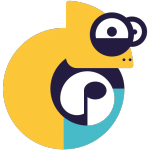 Link to hublz - go.discover.art
With immediate effect, the Infoguide offers the option of entering a link to hublz, the application for didactic, playful cultural mediation. For this you need active content at hublz. This makes it possible to conveniently connect the two applications. ("Infoguides" > select Infoguide > "hublz link")
For premium users: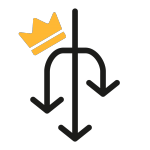 Object Groups: Parent/Child Objects
For more depth within your infoguide, you can now subdivide individual objects into further objects. These "child objects" are then displayed as tabs at the superordinate object (parent object). ("Objects" > select object > "PDF")
How do I become a premium user?
To become a premium user, please contact us personally: +43 5 0801