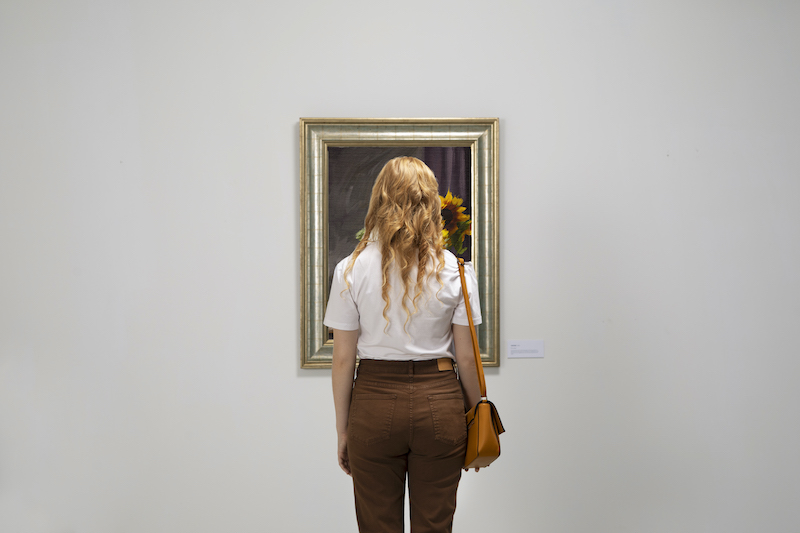 Submission: Digital Transformation
15.03.2023 | XPLICIT
The submission period for the "Digital Transformation" funding from the Federal Ministry of Art, Culture, Public Service & Sport starts today!
Do you have a project in mind that deals with digital cultural mediation? Now you can have your project funded! Below you will find the official funding description according to the BMKÖS website:
Funding: Digital Transformation
Austrian art and culture institutions and artists should be supported in further developing and making greater use of the digital transformation in the art and culture sector through technological innovations.
Target groups/participants
art and cultural institutions with their own legal personality and natural persons (artists and cultural workers)
Objective
Supporting art and cultural institutions in the digital transformation:
Creation of digitization strategies in cultural heritage institutions
Development of training and further education offers for digital skills in cultural heritage institutions
Encouraging the development of usage scenarios for new concepts of publishing and presenting cultural heritage
Development of digital mediation activities (e.g. user-centric interface and web design, gamification, multimodal storytelling, augmented and virtual reality, etc.)
Eligibility Criteria
Innovative dimension
Comprehensible project description
Projects must be sustainable / subsequent use (in terms of content and financially); Protection against possible follow-up costs after the project period
Consider any existing technical data standards / interfaces
Make accessible/usable to the public (Open Access)
Excluded: Projects used for an institution's digital marketing (blogs, podcasts, interviews, social media…).
Funding amount: max. EUR 30,000
Applicants for funding must make a financial or material contribution based on their economic ability.
Allocation mode: jury
Next submission opportunity
Submission period: March 15 – May 15, 2023
Submission modality
Please note the submission deadlines: Applications must be submitted no later than 3 months before the start of the project. From now on, submissions of funding applications will only be accepted via the online tool.
The application must be submitted in German: application form
Required Supplements
Exact description of the projects and activities
Breakdown of the total costs including a detailed cost calculation and the desired time for the payment of the subsidy
Schedule of the project or project progress
Association statutes, extracts from the commercial register, current extracts from the register of associations, etc.
Details of the persons authorized and responsible for the implementation of the project
List of public subsidies (EU, federal, state and local) in the last five years
Legal basis
The Federal Art Funding Act applies to funding/projects.
Non-binding consultation appointment
If you have a project in mind about which you would like to convey information digitally - also with gamification - please contact us without obligation!
XiBIT information material
Browse through our new info folder or send it to friends or acquaintances who could benefit from XiBIT. It gives interested parties a good overview of our services. If you would like original information material, then request our XiBIT information folder, consisting of a folder with the contact details of a contact person, a folder, a price overview of the project implementation by XiBIT, a writing pad and a ballpoint pen. Request information material for more culture on the Internet!
Your XiBIT team