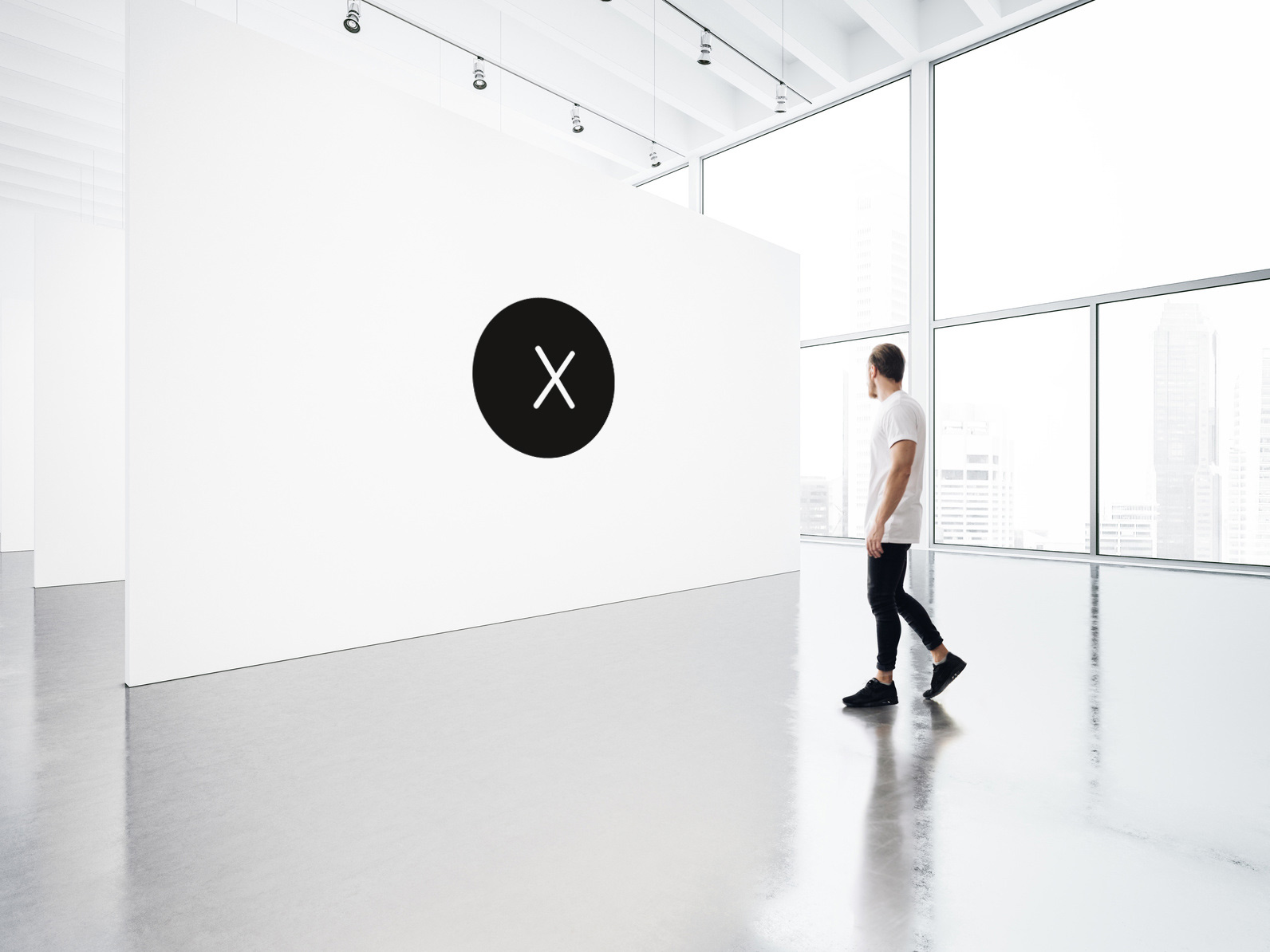 Your Exhibition with XiBIT
24.08.2016 | XPLICIT
Tips and tricks for a sucessful use in the field and an attractive object presentation
In the age of smartphones & Co almost every consumer bears the appropriate hardware for an electronic visitor information system in his pocket. People are visiting exhibitions in museums, industrial showrooms, at trade fairs or on vacation and would like to receive information about various exhibits or Points of Interest. This information can be transported either ideally by a person or with auxiliary devices such as information boards, leaflets or a guide system. The latter of course is optimally the own smartphone, because it has not to be borrowed first and the use is familiar. It also helps the exhibitors to save resources such as space, money or paper. Thanks to its location service the XiBIT app shows all exhibitors in your surrounding area. With XiBIT, your environment comes to life.
Using a guide system for smartphones in exhibitions stands to reason, especially when it comes so easy as with Xibit: Once you've registered for free, you can start to enter your objects into the software system and create Infoguides on a particular topic. Then you can easily assign the objects to various Infoguides. Upload photos and audio files into the media center and manage them there. For photos, you can choose different formats.
MISCELLANEOUS AREAS OF APPLICATION - MISCELLANEOUS PROCEDURES
In principle, an Infoguide sums up individual objects, which are related to one another either locally and/or thematically. Objects can fit into several Infoguides and can therefore be assigned multiple times. By entering the XiBIT-number or by scanning the QR code of an object, the visitor is automatically located in a particular Infoguide, so visitors can easily step to the next related object in the Infoguide. For this reason it is important to know beforehand to which Infoguide to assign an object to. For example, if it's about an art exhibition in a gallery or a museum, the exposed objects can be assumed to one Infoguide, so you can easily browse through the objects that are in the art exhibition using the "Next"-button. If it's about presenting merchandise products, it is not recommended to assume all consolidated products into one Infoguide (e.g. a show stand or an exhibition space), but to put the product family of the trading good so that customers with a specific product interest can view the related goods after recalling a product via number or QR code. Now products can be physically moved to another location without having to change the marking label. If you have a small product range it can also make sense to put all products into one single Infoguide. If you labelled product packagings, the Infoguide in which the object is located should be permanently available.
An XiBIT Infoguide accompanies your local exhibition in museums, galleries, your sightseeing tour or can also show program offers or team presentations. Feel free to use it for your application.
CONTENT CHECK
In XiBIT you can fully represent objects with text, images, audio, videos, links & geo data. Audiovisual contents reveal more than a thousand words: an illustration, a video about an artist and his creation of the piece, that's hanging in front of your visitors, a product video or zoomed details of an exhibit can attract the visitor's attention to your object. The result of your Infoguide is entirely dependent on the quality of this content. Basically, it is just like cooking: High-quality ingredients provide for great results. Assuming the technical handling is working. If you use dense and blurred photos and text, which teems with misspellings, the appearance on your Infoguide is less representative and can harm you. Therefore it is important to create and select the contents with great care. If dealing with media is not one of your special strengths, then ask somebody for help or hire XiBIT to create your Infoguide.
Tips: Use text descriptions for your objects about an average of 150 - 350 words (a standard A4 page contains about 300 English words, this is about two minutes reading time - experienced readers are probably a bit faster). This number can of course vary, depending on the topic. For your visitor's attention is expectedly limited, exessively long texts don't pay off. Check your textual content for grammatical and orthographic correctness. To provide a bit of support, the XiBIT spell checker is checking your entries in the text fields, indicating possible errors. But it certainly does not replace the examination by an expert. The need for translation and the languages required, you deduce from experiences with your audience.
If you have a need for professional audio commentaries in studio quality, you can have them produced by XiBIT, derrived from the texts you have entered into the object description fields, spoken by professional actors in all european languages. Of course it is important to choose a voice that suits to your company or project. Audio comments with background noise and/or with original tones provide a lively and authentic listening. If you upload multiple self-made audio files, the level-differences between the recordings are supposed to be none or little. Otherwise your visitors are forced to constantly adjust the volume, which - as you can imagine - is extremely annoying.
A professional photographer visually brings out the best in your objects. If you don't know a trained photographer or if you want to do it yourself for financial reasons, it is advisable to take pictures in front of a white background (except outdoor shots) and then eventually turn up brightness and contrast, both slightly. The object should stand definitely in the foreground. At least make sure you have all the rights on the images, so nothing can go wrong anymore.
Furthermore you can arrange objects in an Infoguide and object images at the object details page concerning the order per drag & drop at your convenience.
Links to sites and videos should be suitable to objects, so that the additional information does not confuse the visitor.
SOCIAL MEDIA
Are you interested in sharing your Infoguides and objects with other people per social media, so allow this feature in the admin section. Visitors can now find your contents within the XiBIT Search and share them on Facebook, Twitter and Google+. If you do not want to deal as freely with your contents, simply use XiBIT as a classic guide system at your local exhibition without activating online status and the social media feature. This means that your content is exclusively reserved for the visitors of your local exhibition.
WIRELESS LOCAL AREA NETWORK
Many smartphone owners have an internet flatrate. Nevertheless, a local wireless network would be a nice and thoughtful service for the visitors of your local exhibition, especially for those who do not have a flat rate.
We think you are well prepared now. So you are ready to start to tell your stories with XiBIT – The X-tra Bit In Guide Systems.