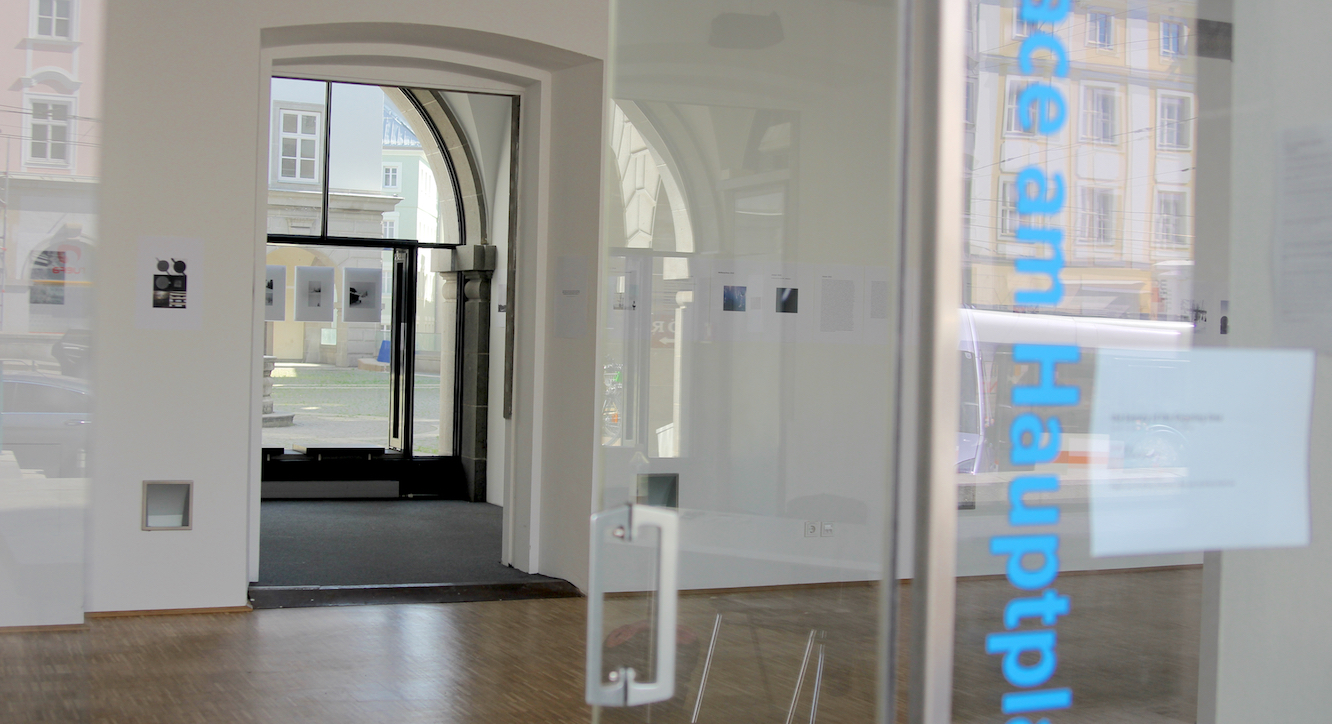 Nica Junker – visual artist
25.05.2018 | PORTRAIT
As such, the internationally active visual artist has already traveled to Shanghai, Paris, Jakarta, Tokyo, Marseille and, last month, honored Linz with her exhibition "the beauty of the lingering time".
On the 20th of April in 2018 the 10-day vernissage of the native Saarbrücken artist Nica Junker ended at the "Splace", the gallery of the Art University of Linz. "The beauty of the lingering time" is the title of the exhibition, which illustrates the development process of Nicas PhD work on the topic "for a development of an artistic method of the participative photography for de- and reconstruction of social models for further discussion, visually documented as work in progress. An important and central theme of her work is "spacelessness". Shortly before dismantling I visited the very sympathetic and cordial artist.
For those interested in art, what is shown turns out to be impressive, chronologically photographically documented series of photos of experiences and impressions in which the interplay between the lack of time and space plays the main role. The exhibition deals with the themes of memory and time. Nica visualized a subjective sense of time that resembled a train ride: You sit in the compartment and drive backwards. By looking out of the window, the images of the outside world rush past and mix with the images of the interior. Outside and inside look like a double exposure of a film in the camera. By double exposing sea and snow landscape photographs with industrial areas, Nica was able to create an awesome impression of being out of time. Charmingly written texts accompany the photographs and describe the development processes. The heart of the exhibition, however, is the video installation of the theme in moving image presented with three flatscreens and the projection of the film onto the windows of the Splace, which at night produces remarkable impressions in the outdoor area.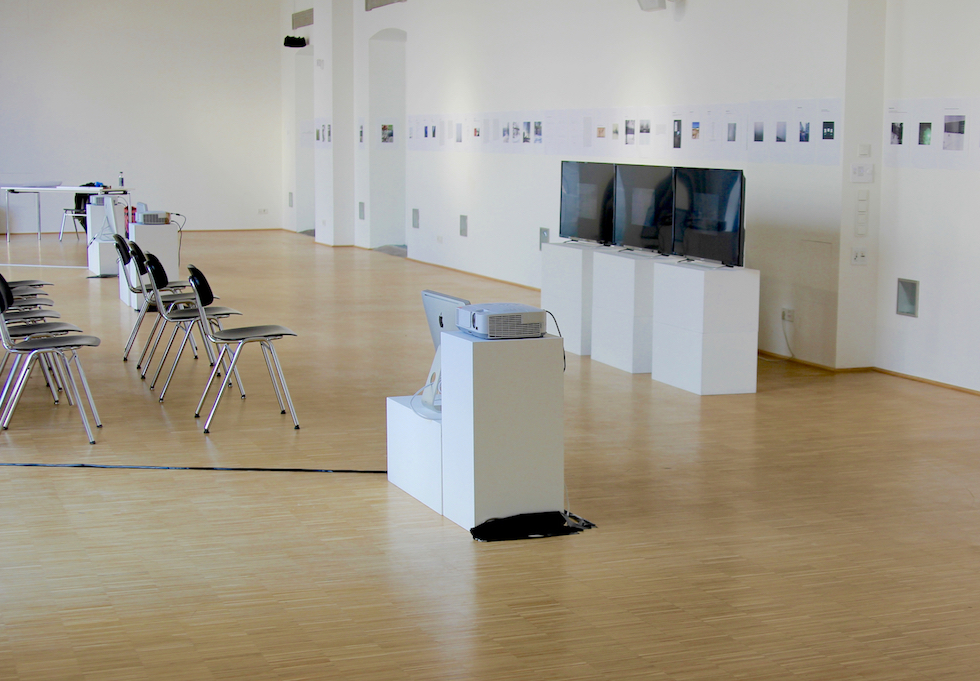 "The relationship of time, space, death, birth and love fascinates me. I explore their limits by dealing with topics such as memory, future, desires, dreams, parallel universes, time shifts and so on" (Nica Junker, visual artist)
Born in 1975 in St. Ingbert in Saarland, Germany, the film director studied philosophy and comparative literature in Leipzig and at the Sorbonne in Paris. Between 1999 and 2005, she studied directing at the HFF "Konrad Wolf" in Potsdam-Babelsberg before earning her Postgraduate Certificate in Photography at the Central Saint Martin's College of Art and Design in London in 2008. This was followed by some documentary and other films, stays and lectures abroad, such as Japan, France etc. and notable prizes. Since 2014 Nica works on her Ph.D in artistic research at the Art University Linz. The video for "The beauty of the lingering time" can currently also be found in the current issue of the Splace Magazin - the digital magazine of the Kunstuniversität Linz.